News / Press Release
The 'new' Zimbabwe
17 Apr 2018 at 06:43hrs |
Views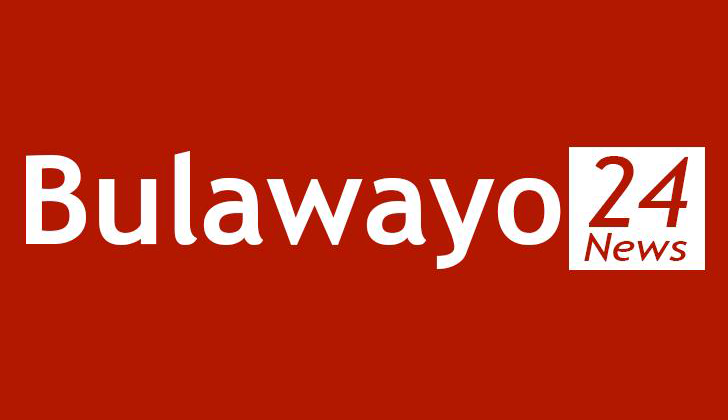 Murky dealings surrounding bankrupt Air Zimbabwe and the newly created Zimbabwe Airways have shone a light on the corruption and deceit at the heart of the Zanu PF government.
The fiasco was brought to a head on Wednesday when a secondhand Boeing 777 arrived at Robert Mugabe International Airport from Malaysia, apparently one of four planes bought for what some reports say was $70 million.
Transport minister Joram Gumbo said the plane belonged to Zimbabwe Aviation Leasing Company owned by Zimbabwe Airways, which is linked to the Mugabe family through the deposed president's son-in-law Simba Chikore, former boss of Air Zimbabwe. Gumbo said the money had come from the diaspora.
But a totally different picture was given by finance minister Patrick Chinamasa who was at the airport for the arrival of the 12-year-old plane. He said it had been paid for by the government. 'We kept the deal under wraps to avoid the trap of sanctions', he claimed, although Malaysia has never imposed sanctions against Zimbabwe.
Reports say President Mnangagwa ordered that the plane be parked with Air Zimbabwe's fleet while the matter is investigated. Certainly, a lot needs to be clarified. It was interesting that Mugabe's daughter Bona was at the ceremony with her husband, who was wearing the uniform of a airline captain. They are presently building a mansion on the top of a hill in northern Harare on land originally owned by the government, which had planned to build a school there.
Of course, no one expects any important Zanu PF figure to end up in jail, whatever they have done. The extraordinary indulgence shown towards former police commissioner general Solomon Chihuri proves this.
A parliamentary hearing was told this week that Chihuri had ordered the seizure of a safe containing diamonds worth millions of dollars belonging to a company which had been forced to enter a partnership with the police to mine the Chiadzwa fields. Of course, all the people in positions of responsibility at the time deny that they knew anything about the matter. Some seem to suggest they didn't know what a diamond is and they had never heard of Chihuri or the police. Of course Chihuri himself didn't turn up at the hearing.
Now we hear of an unfolding scandal about former army commander Vice President General Chiwenga's wife Mary. It appears that she will be a busy lady, having been awarded a multi-million dollar contract 'to provide travel arrangements for the office of the president and cabinet'. Since Mnangagwa has adopted the non-stop travel agenda set by Mugabe, she will have little time left to visit the farm she recently seized from the Agriculture and Rural Development Authority, which was meant to help meet the country's demand for seeds.
Source - Zimbabwe Vigil Diary