News / Press Release
Zanu-PF officials collect voter registration slips from residents in Byo
23 Apr 2018 at 10:05hrs |
Views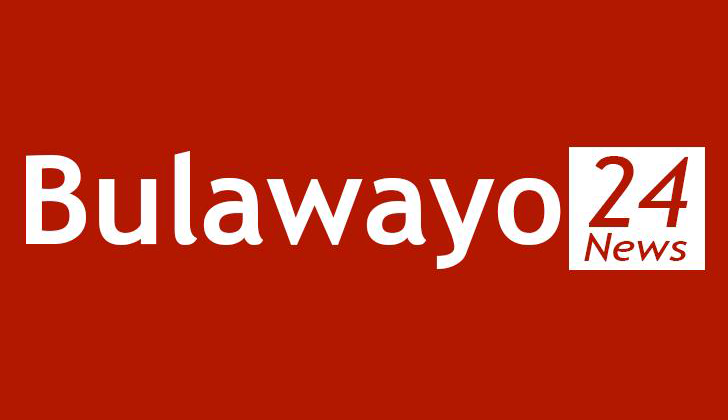 On Sunday the 23rd of April people in Luveve 5, popularly known as Geneva, were mobilized to a meeting where they were promised food distribution by Zanu-PF.
They were told to go and receive some rice. When they got there, they were told to produce their voter registration slips and that those who did not have them should go back and collect them.
Many went back to collect their slips that they surrendered to the Zanu-PF officials. After surrendering their slips they were told to go away and come for another meeting next week.
No food was given but the voters slips were kept behind by the Zanu-PF officials.
This is not the first time that the issue of forcefully collecting voter registration slips from the public has been raised. ZEC was reported to have said that it is a violation of the Electoral Act.
None the less the shameless ZanuPF economic looters have continued. This political extortion is taking place in the second largest city of country. What other heinous practices go on in the rural areas can be beyond anyone's imagination.
It also comes as the Mnangangwa Junta has received massive neo-colonial support from the British and the American government under the so called efforts to enter a new relationship.
Mr. Mnangagwa himself has repeatedly promised "free, fair and credible elections". There can be no credible elections when hungry and un employed people are invited to come for a feeding only to be told to produce their voter registratrion slips. What are these ZanuPF people doing with the people`s voters slips that they are keeping now?
Source - Mkhululi Zulu (Zapu Presidential Spokesperson)