News / Press Release
MLF is unfazed by Biti's beliefs
14 Oct 2020 at 16:21hrs |
Views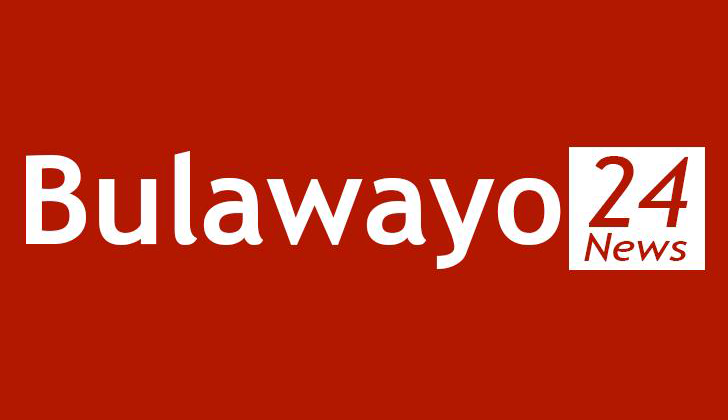 As MLF, we are unfazed by the beliefs of the student of history, Tendai Biti. In a voice note circulating on social network, Biti is heard saying he believes in a unitary zimbabwe, he does not believe in secession of Mthwakazi. In his opening words, Biti says he is a history student which simply says he knows history very well.
We cannot waste much of our time arguing that but may it be known that, as he put it, it is his belief that Zimbabwe is unitary state. Everyone has the right to believe in what they think serves their interests best.
It is however a historical blunder by the 'history student' to believe that the restoration of Mthwakazi is secession. Maybe, as he put it that he is a history student, and not a historian, Biti can be forgiven for his lack of historical facts about Mthwakazi. We wonder which history did this student learn. It is best that Biti reattend the history classes with teachers who know history very well. The Chigwetere history that he learned is straying him.
As a student knowledgeable in history, we wonder if Biti can tell the dates of the occupation of both Mthwakazi (Matabeleland Kingdom)and Zimbabwe (Mashonaland) and further give an interpretation of what that meant. We wonder if this student knows how Southern Rhodesia which became Rhodesia in 1965 and later Zimbabwe in 1980, came about?
As a lawyer who wins cases, Biti should base his comments about Mthwakazi on historical facts than just beliefs.
Or his comment is simply based on where he hails from. If that is the case, Biti should not hide behind the false beliefs but be clear that he doesn't want to let go of Mthwakazi because he cannot afford to lose such a cash cow. His so called unitary Zimbabwe benefit him, his tribesmen and a few of the bootlicking Mthwakazi elite, not the Majority of Mthwakazi people. It is them (Shonas) who kill and never get tried for their killings. It is them (Shonas) who are qualified even to clean toilets everywhere in the so called Zimbabwe. It is them (Shonas) who have the right to practice their cultures.
What did the cases winning lawyer say when Mnangagwa said they said no to those who wanted to install a Ndebele King in Zimbabwe? Is that denial not an infringement to the right to practice our cultures?
As one who supports the devolution of power and a renowned lawyer, has Biti ever condemned the illegal invasion and plundering of Mthwakazi resources, all over Mthwakazi by the Shona people? Has Biti ever condemned the Shonas who work at the Beitbridge border post, Plumtree border post just to name these two? Has Biti ever questioned why the matron at St Lukes Hospital is a Shona or has he ever questioned why directors of all government departments in Mthwakazi are Shonas?
We urge Biti to reengage with the history and law classes for the better of his Zimbabwe otherwise his knowledge in history and law is too shallow not only to resolve problems engulfing his 'unitary Zimbabwe but also in the betterment of Zimbabwe/ Mashonaland.
Source - MLF