News / Press Release
MLF happy that Obert Gutu has clearly shown the intentions of President Mnangagwa on Gukurahundi
27 Jun 2021 at 09:49hrs |
Views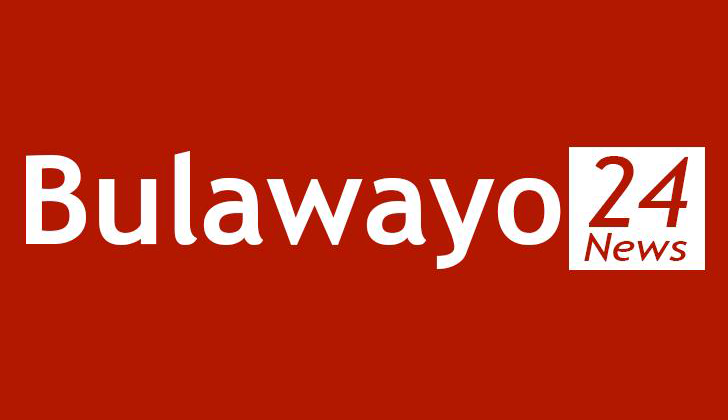 As MLF, we are glad that at long last, Obert Gutu has proved us spot on that ZANU and MDC share dog and puppy relationship. He has not only displayed how much he is not concerned about the welfare of Mthwakazi people but he has proved why the ZANU-led government has been adamant about including Zimbabweans in trying to solve this Mthwakazi thorny issue. Their inclusion has nothing to do with the oneness of the so-called 'Zimbabweans' but to closely monitor and stall any sound progress should there happen to be any.
What a shame should Gutu' s view of Gukurahundi be to President Mnangagwa!
If Mr. President has ubuntu and true to trying to resolve and close the Gukurahundi chapter, he would learn from Gutu's sentiments and withdraw all people who are foreign to the issue so that the affected handle it without the influence of anyone, the way they feel will heal them permanently. He ( Mr. President) be ready to accept any of the resolutions arrived at. If he is implicated and there are recommendations that he stand trial, so it has to be and if thus they resolve to see the birth of Mthwakazi Republic, he should be ready to accept it too for the good of his health as well. Gutu has made it more clear that there is no lasting solution of Gukurahundi that can ever be reached if there Shona speaking in the committee that seeks to resolve it. How can the child of a killer frankly handle an issue that he sees that lands his father in prison? There is absolutely no way.
Anyway, as MLF, we are thankful to the big-mouthed Gutu for making it clear to all who could not see why President Mnangagwa has fiercely fought to re-bury the victims of Gukurahundi appointing his right-hand man in the killings of our people, Fortune Charumbira to lead the exhumation and re-burial process.
Not anymore, shall this kind of rot go unnoticed. Mthwakazi mediums are watching and it is not long before all the perpetrators find no hiding hole anywhere on earth.
Vuka Mthwakazi Vuka!
Source - Maxwell Teedzai