News / Press Release
ZCTU Reacts to Finance Minister's statements
29 Jan 2015 at 08:09hrs |
Views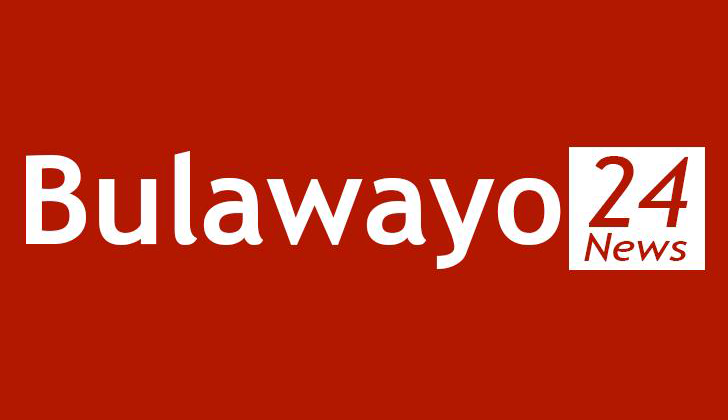 The Zimbabwe Congress of trade Unions has reacted to Finance Minister Patrick Chinamasa's and Reserve Bank of Zimbabwe governor John Mangudya's
statements concerning unforeseeable salary increment in the country, labeling them as "offside" and aimed at intimidating civil servants.
Last week Finance Minister Patrick Chinamasa openly noted that salary increments were "unsustainable and short-sighted" as the Zimbabwean economy was depressed.
"I find this salary increment talk very disturbing. Is there a single person out there who does not know that the economy has not been performing? Employers simply cannot afford it, government cannot even afford this," he was quoted
Acting ZCTU Information Officer Last Tarabuku described the statements as irresponsible and were more of generalizations.
"While the two musketeers are entitled to their opinions, it is irresponsible for them to blanket all employers as unable to afford a salary increment. The ZCTU is aware that there are some sectors that are performing well and should be allowed to adjust salaries and wages upwards.
Minister Chinamasa and governor Mangudya must not connive to stifle collective bargaining by interfering with social dialogue processes. Employers must come to the table and prove that they are not able to pay," said Mr.Tarabuku in a statement.
Mr. Tarabuku also noted that the opinions were aimed at "intimidating civil servants" and infact had the ability to pay civil servants.
" The ZCTU also believes that these statements are meant to intimidate civil servants that are agitating for a salary increment.
While the government claims that it has no money to pay its workers, there were recent reports in the press that the government was splashing millions of dollars buying cars . . .It is such reckless spending that proves that the government has the ability to pay if it priorities its expenditures," he said.
Civil servants, including teachers and doctors recently threatened to strike over unpaid bonus issues.
The ZCTU also accused the Minister of Finance of making workers scapegoats for his inept running of the economy.
"The Minister wants to introduce in our labor laws flexibility in the hiring of workers, as well as alignment of wage adjustment to labor flexibility. In other words, the Minister wants employers to pay poor wages as well as allow them to hire and fire without any hindrances.
Civil servants, including teachers and doctors have threatened more than once to go on a nation wide strike over grievances to do with working conditions and salary payments.
Source - Mandlenkosi Chinula