News / Regional
WATCH: Boy (15) rapes two schoolgirls
06 Feb 2017 at 12:50hrs |
Views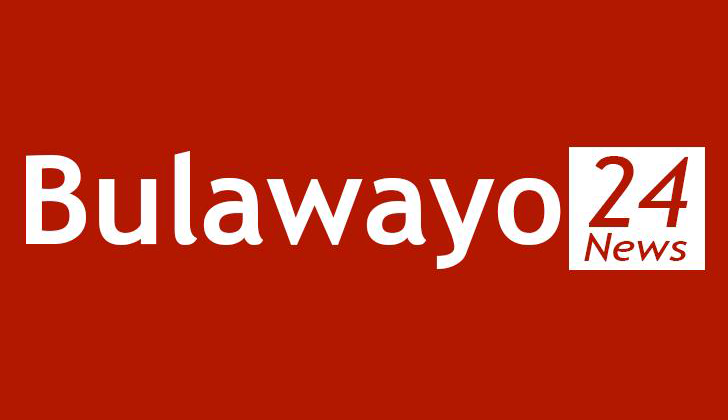 Unedited Facebook post by Ezra Tshisa Sibanda:
Horrible incident in Tsholotsho where a 15 year old boy raped two girls and attempted to rape the 3rd one before running away.
He was finally apprehended and taken to Tsholotsho Police station where he was released on police bail.
Parents of the girls are heartbroken and very unhappy that the perpetrator of this horrible ordeal despite his age was released and lives a few hundred metres from the victims houses.
The kids are so terrified and very scared of the boy and they are refusing to go to school.
The kids received medical checkups and will return in 3 months time for more checks.
They also received just an hour's counselling at the hospital which I find strange.
They need more time with psychologists and needs proper counselling to help them heal and move on. One of the kids mothers explains!
Source - Facebook