News / Regional
MRP rally in Bubi Community successful
13 Feb 2018 at 08:47hrs |
Views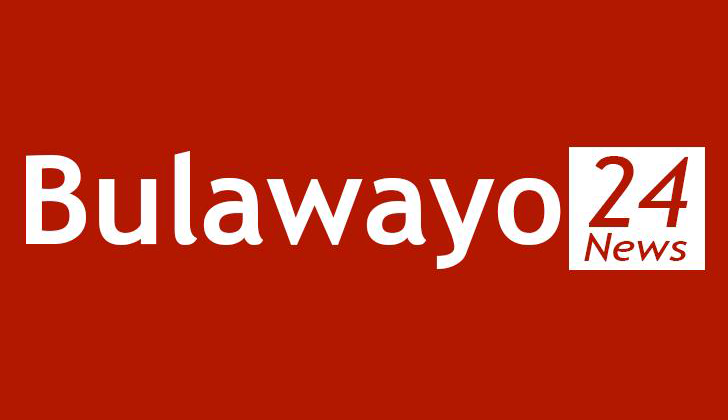 The Mthwakazi Republic Party has claimed that its rally in Bubi was successful.
Njabulo Ngwenya is MRP Foreign Affairs Secretary said it was encouraging and heart warming to see the people of Nyathi Centre in Bubi, stream out of their houses and shops to interact with MRP activists during a Road Show held on the 10th of February 2018.
"The event which took place from 8am to 10am lived up to expectation as the dwellers of Bubi centre scrambled for party literature and cheered as the procession passed by. We are humbled by the support and the change of the attitude of our people which is now gradually tilting towards the possibility of a sovereign Mthwakazi nation," he said.
"We would like to ascertain all the people of Mthwakazi that MRP is their party. We believe that it is a program ordained by the Divine Being and ours is just to provide physical leadership. Our humble appreciation to the officer in charge of Nkayi police station and the officers who were deployed to manage our procession. We also take our hats off for the 27 strong member team that was led by the President Cde Mqondisi Moyo and other NEC members that include, Secretary General Ackim Mhlanga, Treasurer General Brighton Sibanda and Foreign Affairs Secretary, Njabulo Ngwenya."
He said issues raised by Nyathi residents were bordered around selective service delivery by government in favour of non Ndebele people.
"They lamented on the issue of residential stands that are systematically parcelled to people from Mashonaland at the expense of the local people. They also complained about the Gold mining companies in the area, preferring to employ outsiders and neglecting the locals. Our quest for Mthwakazi restoration is slowly gaining momentum and what ever had infiltrated the unity of Mthwakazians is waxing away. Asibambaneni Bantu bakithi bakoMthwakazi. Inkululeko yethu isezandleni zethu," he said.
Source - Byo24News