News / Regional
'Most of Mthwakazi people did not register to vote'
01 Aug 2018 at 07:57hrs |
Views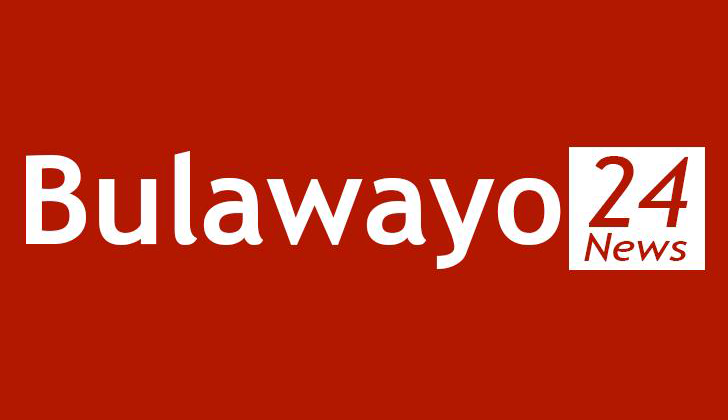 Mthwakazi activist Hloniphani Ncube has said the realities about these elections is that "most of our people did not register to vote in Mthwakazi."
"Approximately 15 percent registered to participate in the election. I am sure a majority of people who registered in Mthwakazi were mostly Shona people who resides in Mthwakazi. The reasons for not registering are simple. Firstly our people do not have confidence in the electoral system of Zimbabwe which is ZEC. Secondly, they want to participate in Mthwakazi elections rather than Zimbabwean election. Thirdly, they did not have confidence in all the people who participated particularly those purporting to be pushing Mthwakazi agenda. Lastly but not the least, lack of administrative organisation especially to those who claimed to be representing our people," said Ncube.
"This case study should be considered as a learning experience. Please do not blame our people because it is their democratic right also to be docile as much as it is not a good attitude. However, the struggle continues. What is happening now I foresaw it but that does not cancel our struggle. The struggle goes on."
"Please do not loose your life over Zimbabwean issues. Remain calm Mthwakazi and focus on fighting your struggles. My once fellow cdes I am sure they are humbled. A national issue is not a one man task or of few individual but rather it is a national responsibility hence everyone's opinion matters in the struggle."
Source - Byo24News