News / Regional
Massive development beckons in Mat'land, says Mpofu
25 Jul 2013 at 04:40hrs |
Views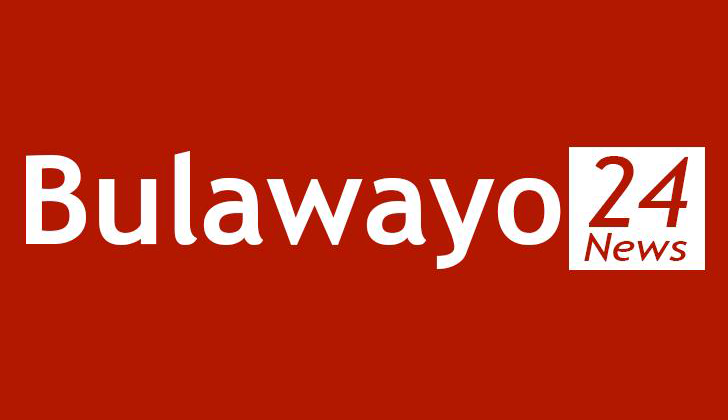 CONCERNS of marginalisation and lack of development in Matabeleland region will soon be a thing of the past when Zanu-PF wins next week's harmonised elections, Politburo member Dr Obert Mpofu has said.
In an interview on the sidelines of a Zanu-PF rally in Nkone area in Nkayi on Tuesday, Dr Mpofu, who has addressed a number of rallies across districts in Matabeleland North, said massive development was beckoning in the region if voters rally behind Zanu-PF.
Dr Mpofu, a National Assembly candidate for Umguza constituency, said the Zanu-PF leadership has a full grasp of burning developmental issues affecting the region and was ready to address them as soon as the party romps to victory.
"People have been very clear that they want honest and credible leadership that will fully represent their interests. This has been coming out in more than 50 rallies I have addressed in Matabeleland North because people have been made to feel that leadership was there for itself and not for them," said Dr Mpofu.
"People have complained over general lack of development, lack of funding for major projects, poor distribution of inputs, and absence of party activities in most districts, drought and lack of support for the elderly by Treasury.
"We have discussed these challenges with them and assured them that once Zanu-PF wins elections, their concerns will be a thing of the past."
Dr Mpofu said the party has rejuvenated itself after it allowed people to choose their candidates in primary elections.
He said since then the party's meetings have been attracting huge crowds, saying this was an indication of renewed confidence in Zanu-PF.
Dr Mpofu urged Zanu-PF leaders in the region to own up to past mistakes and rekindle the message of hope during their rallies in order to regain the confidence of the electorate.
"As leaders, we need to give people a message of hope. During rallies, we should listen to people and stop pretending. We need to be responsive to people's aspirations and address issues.
"I personally do not promise things that I would not do. Leaders should understand their audience and know that people's expectations differ from one area to another," said Dr Mpofu.
"I have seen some leaders talking about irrelevant issues at their meetings. If you do that as a leader, you become irrelevant and people would not listen to you."
Dr Mpofu said Matabeleland fought a bitter war during the liberation struggle as a stronghold of PF-Zapu led by the late Vice-President, Dr Joshua Nkomo and reminded its people to preserve the legacy of being heroes of the struggle.
"Matabeleland was a stronghold of Zapu and it is painful to see it being downgraded like it is by unknown parties such as MDC," he said.
"As leaders we also need to spruce up our image. We have to stand for the truth so that people are proud of our party, Zanu-PF.
"But we have people in the region claiming to be party stalwarts when they are not genuine. They want to use the party just to acquire positions. That is fake leadership and I am not fake."
Dr Mpofu said greater prospects await the region after 31 July election victory for Zanu-PF.
He said opportunities for massive economic growth and employment in the mining, timber, wildlife and tourism sectors were ripe for ordinary people to benefit.
"We will involve our communities in these sectors and engage relevant institutions to assist them. We need to address the Zambezi water issue, not in the manner that the MDC has handled it," said Dr Mpofu.
"These opportunities will be unlocked if we have a proper leadership that is responsive to the needs of people. We will need to drill more boreholes for our people to have access to clean water."
Earlier in the day Dr Mpofu addressed well attended rallies in Dakamela and Zitshwala areas where he urged the electorate to vote for President Mugabe and Zanu-PF candidates.
On Monday Dr Mpofu also addressed rallies at Guwe, Tohwe and Mpumelelo business centres.
During the rallies he urged the electorate to use the forthcoming elections to liberate themselves from the "bondage" of MDC leadership.
Dr Mpofu urged those who will win to fulfil their promises and work hard to improve the people's welfare.
"Women bear the biggest burden in rural communities. They are industrious and sustain families. We need to assist them as leaders," he said.
He donated grain, torches and kitchen utensils worth thousands of dollars to villagers who attended the rallies.
Dr Mpofu was accompanied by provincial party chairperson Richard Moyo and National Assembly candidate for Nkayi South Stars Mathe.
Source - chronicle