News / Regional
Jealous man axes a policeman
13 Mar 2015 at 07:19hrs |
Views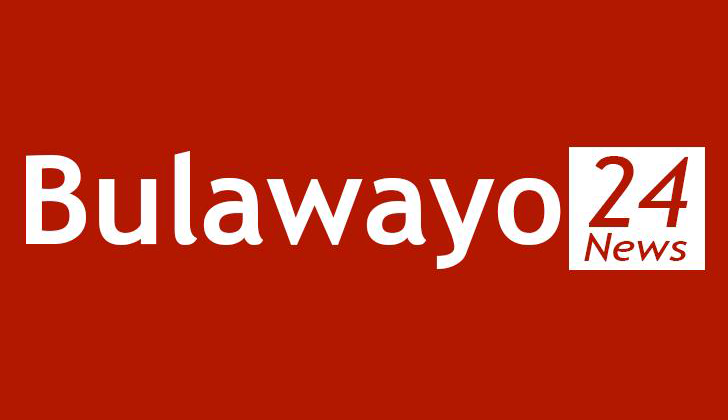 A BINGA man who allegedly fatally struck a volunteer cop committed the crime out of jealous as he suspected the man was having an affair with his wife, a court heard yesterday.
Bongani Mudenda, 28, of Gole Village accused his wife of flirting with other men.
He allegedly struck Peter Mudimba, 38, with an axe twice on the head causing his instant death in November last year.
Mudenda's wife, Samukelisiwe Mpofu, 20, yesterday told Justice Martin Makonese of the Bulawayo High Court, on circuit in Hwange, that her husband was "a jealous man" who would follow her everywhere.
The court heard that the couple met in February last year, got married in March and separated in November when the alleged murder occurred.
Mpofu said Mudenda was abusive as he would beat her regularly forcing her to admit she was cheating on him.
She fled and spent three nights at Kamativi Police Station and another night at Chief Pashu's homestead.
Mudenda, who was represented pro deo by Thulani Nkala of Dube and Company, claimed Mpofu would disappear for some days to sleep with her boyfriends and at some point spent seven days away.
On the day he committed the alleged crime, Mudenda said, he saw Mpofu and Mudimba walking along the road holding hands.
He said he also caught her pants down with a prophet identified as Enock Muleya having sex in his matrimonial bedroom and also had sex with Mudimba on their way from Chief Pashu's home.
Mudenda said he overheard Muleya telling Mpofu that as a prophet he knew about their marital problems which were emanating from the fact that he (Mudenda) had erectile problems which he alone could solve by sleeping with her.
Mpofu said Mudenda forced her to invite Muleya to their matrimonial home so that it would appear like they were caught having sex.
She said he would then demand two beasts from Muleya as a fine.
"He was very jealous. I told his first wife about our problems and she told me that I would get used to him because that's how he was. When we started living together he told me no other man in the community was married to a beautiful woman with a well built body like mine.
"He started following me wherever I went whether to the grinding mill or borehole. Mudenda claimed I was flirting with other men," said Mpofu.
She further told the court in her evidence-in-chief that on the fateful day she was accompanied by Mudimba on the instruction of Chief Pashu to go and collect her clothes and son. Mpofu said she was supposed to return to the chief's homestead to stay there until the court day.
The two-year-old son is from Mpofu's previous marriage.
When they got home, Mpofu told the court, Mudenda had removed all property from their home and hid it in a nearby bush saying he feared she would come with the police and take everything from the house. Mpofu said Mudenda raped her at knife point in the bush as they were carrying the property back home.
"We left the now-deceased sitting under a tree at our homestead as we went to carry our property. He ordered me to carry the goods halfway to our home. As I was carrying the last bag he came with a knife in his hand and asked to sleep with me.
"I was scared and tried to flee but he grabbed me and raped me. We went home but he didn't allow me into the yard. He told me that he had given Mudimba a generator as a bribe to avoid arrest. He said Mudimba had left their home after he received the generator," said Mpofu.
She said that is when Mudenda kidnapped her and her son and they went to Mlibizi.
While in Mlibizi, Mpofu said Mudenda confided in her that he had killed Mudimba because she was sleeping with him.
She tipped some people who apprehended him and handed him over to the police.
The State led by Memory Munsaka will seek to prove that Mudenda lured the deceased to his bedroom hut where he struck him on the back of the head and on the ear with an axe.
He allegedly locked the bedroom hut leaving the body in a pool of blood.
The body was discovered by the accused's father Jacob Mudenda a day later.
Trial continues today.
Source - chronicle