News / Regional
Minister acts against Maleme Ranch and Cyrene Mission land dispute
15 Mar 2015 at 09:19hrs |
Views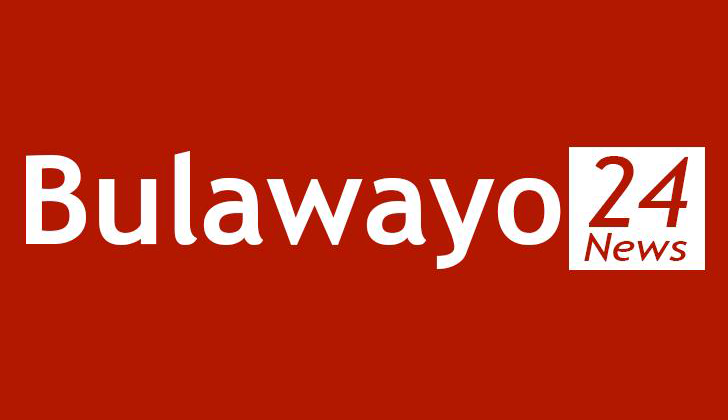 LANDS and Rural Settlement Minister Dr Douglas Mombeshora has sent a delegation to Matabeleland South to gather facts on land disputes that have rocked the province.
Last week this paper reported that a farm which houses Cyrene Mission, High School and Clinic was gazetted by Government for land redistribution. It was gazetted together with the controversial Maleme Farm, which has seen villagers and chiefs come together to challenge the takeover.
Officials at the Anglican Church have maintained that Government has never acquired land from churches.
In a telephone interview from Harare on Thursday evening, Dr Mombeshora said the team which is in Matabeleland South was meant to gather facts on land issues in the province with the aim of finding lasting solutions.
"I have sent a team to Matabeleland South to look at the farms in the province. The team departed here today (Thursday) and the main reason for sending the team is to get the exact facts on the ground. They will report back to me next week (this week). I do not want to speak about specific farms at the moment. I will wait for the report and that is when I can comment," said Dr Mombeshora.
Matabeleland South Provincial Affairs Minister Abednico Ncube, who had promised to give a comment this week, could not be reached for comment. Repeated efforts to get his comment were fruitless as his mobile number was not reachable.
Despite the challenges that are being experienced in Matabeleland South Province, extensive documentation by Ian Scoones, a Professorial Fellow at the Institute of Development Studies at the University of Sussex, show that the country's land redistribution programme has been a success.
Some of his research revealed that settlers have built new homes with 41 percent made from bricks, many with tin or asbestos roofing. A key investment has been cattle, with herds building up fast, as 62 percent have cattle on the resettlements, with an average herd size of five.
His findings also show that farmers have also acquired equipment with 75 percent of households owning ploughs, 39 percent ox-drawn carts and 15 percent private cars.
He underscored that this level of asset ownership was higher than comparable samples in the neighbouring communal areas and since acquiring land most new settlers had been accumulating, despite the hardships.
Source - sundaynews