News / Regional
Village head drags minister, chief to court
14 Dec 2015 at 05:25hrs |
Views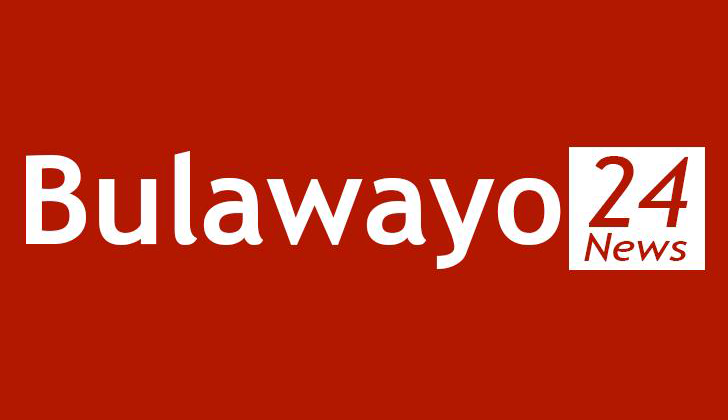 A TSHOLOTSHO village head has taken his chief and the Minister of Rural Development, Preservation of Culture and Heritage, Abednico Ncube, to court for unilaterally appointing another village head in the district without consulting him.
Charles Mazibisa has filed an urgent chamber application at the Bulawayo High Court citing Chief Lucky Magama, Sithembile Luphahla, the newly appointed village head for Lupinde village, Minister Ncube, Tsholotsho district administrator, Nosizi Dube and the Matabeleland North provincial administrator Latiso Dlamini as respondents.
Mazibisa is the acting headman for Mbizo and Matshudula areas in Tsholotsho.
Mazibisa, in his founding affidavit, accuses Chief Magama of unilaterally appointing Luphahla as village head for Lupinde without his recommendation. Sithembile replaced her brother, one B Luphahla as Headman Lupinde.
"This is an application for an order restraining the second respondent (Sithembile Luphahla) from acting or carrying out duties of a village head for Lupinde pending the completion of investigations to be undertaken by Minister Ncube in terms of section 7 (7) of the Traditional Leaders Act," said Mazibisa.
He wants the Minister to be compelled to carry out the investigations surrounding the appointment of Luphahla.
Mazibisa said Chief Magama acted illegally by appointing Luphahla without consulting him.
"The actions of the first respondent (Chief Magama) are illegal in terms of the law. Section 5(1) (k) of the Traditional Leaders Act provides the duties of a chief as including approving nominations by village heads for appointments. Section 9 (1) (d) of the same Act also provides that the village head's duties include recommending to the chief the appointments of a village head and where appropriate to recommend his or her removal from office," said Mazibisa.
He said Chief Magama did not consult him when he fired Lupahla's brother in June this year.
"It's therefore clear that the removal from office of B Luphahla as village head for Lupinde was unlawful and illegal. The appointment of Sithembile was also done in disregard of Section 9 (1) (d) of the Traditional Leaders Act," said Mazibisa.
He seeks an order declaring Sithembile's appointment null and void.
"On June 9, 2015, I wrote a letter to the chief through my lawyers asking him to take corrective action by reversing the appointment and he didn't take any action. The unilateral appointment should therefore be declared null and void as it was done without my recommendations," argued Mazibisa.
He said he also wrote to the Minister two months ago asking him to investigate the alleged unlawful appointment of Sithembile.
"There's need for this court to intervene urgently since the illegal appointment of second respondent is likely to cause upheaval in our community," said Mazibisa.
In the court papers, Mazibisa is also accusing Chief Magamba and Luphahla of bringing witch-hunters to his area of jurisdiction to tamper with graves and remove remains of his relatives without consulting him.
"There's an urgent need to stop the second respondent from continuing to act as village head until the third respondent (Minister Ncube) has carried out the relevant investigations into the matter," he said.
Justice Francis Bere ruled that Mazibisa's application lacked justification to be treated on an urgent basis.
"I don't accept that this matter must be dealt with by way of an urgent chamber application. Given the history of this case, this isn't one of those cases that must be allowed to jump the queue. Accordingly, I therefore decline to treat this matter as urgent," ruled Justice Bere.
Source - chronicle