News / Religion
UK-based Zimbo quits job to 'sing for God'
11 Feb 2016 at 10:11hrs |
Views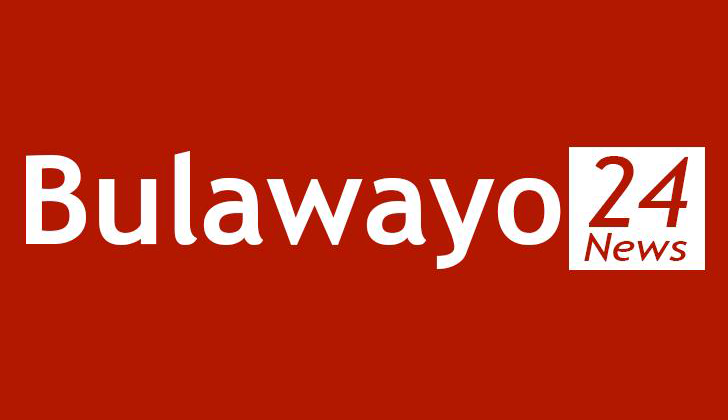 A UK-based Zimbabwean project management office analyst Nursel Masuka Mandiopera has announced that she would rather sing for God than work.
Masuka Mandiopera who works at UK's most respected company Jaguar Land Rover on Monday said she wants to leave her high paying job for gospel music.
Known in the gospel fraternity as Nursel, Masuka Mandiopera has released a video titled "Like Heaven" to show that she is serious in her transition.
The video is already making waves on social media.
"If you have a calling, if God wants you to pursue something, you can feel it in your heart and there is no need to be told by anyone.
"I want to minister the Word of God through gospel music and nothing else.
"Gospel music brings joy in people's hearts and it contains a strong biblical message that makes people repent, therefore, I want to quit my job and take gospel music as my career," she shockingly revealed.
The 31-year-old also added that she always had a passion for gospel music ever since she was young and she felt it was time for her to let go of unnecessary things in her life and concentrate on what God brought her on earth for.
"I always had a passion for gospel music. I started singing when I was 11, and now I have released two singles. The other single is titled 'Like Heaven' whose video is making waves on different platforms. I am truly excited because I feel like I am taking God's work to another level.
"Back home, my inspiration is Shingisai Suluma. I like her songs because they have a message for example the song 'Mirira Mangwanani', it is really on point," Nursel said.
Her manager Tawanda Sarireni who happens to be the producer of the much anticipated movie "Chinhoyi 7", also confirmed the developments saying the artist made a good move.
"The gospel artist made a good move because she did what her heart was telling her to do. One cannot force someone to do what they are not good at.
"However, since the artist has started her career in music, it does not mean she will be holding shows for free. She is doing it for God, but at times, event managers and recording expenses should be met and, therefore, expenses have to be paid," said Sarireni adding that he has big plans for the gospel ace.
"I have big plans for Nursel. She will later be recruited into one of the most famous Zimbabwean-UK based groups dubbed Free to Worship."
Source - Herald