Opinion / Blogs
Short story - The Money
13 Mar 2017 at 15:01hrs |
Views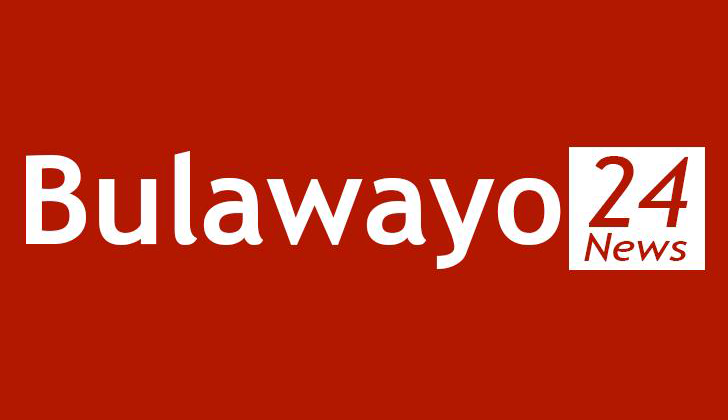 What money? That was my reaction after receiving a message telling me to go and collect my money. During those days for cheap and fast communication people used ———- , what did they call it then. WhatsApp!! Of course I had forgotten, since back then there existed many of these messenger applications. What happened on this so called WhatsApp was that people tended to lie and trick each other, so when I received the message I thought people were now back to their old tricks and I just ignored the message. After two days, another message came, this time pleading with me to take the money for it was nothing more but just an offer.
On the very same day, I took courage and went where I was instructed to take the money.On my way I was visited by too many unanswered questions. Even up to now some of them are not yet answered and am still wondering what gave me the confidence of going to collect money with a mystery background and from a diaspora stranger. Many people had flocked out but yet I didn't know which country used which country code all I know is it was not a Zimbabwean.
This offer came at the right moment and time, in the following three months I was supposed to be at university. So I had no choice but take the money because I really needed it. If I had not taken the money where was I going to get the money for varsity level.This issue of university fees made me recall my life's situation. Where was my father? I remember very well that he never told me where he was going and where he was now.To this point I had learned to live without him for it was now almost five years without hearing anything from my father and I was bearing in mind that my own father had abandoned us, leaving me with my poor mother languishing in our village "home".
I collected the money and there it was $1500.I cant remember which currency it was, maybe Zimbabwean or American dollar, all I remember is it was in 2014. On returning we took the money and recounted it and quickly hid it in a safe place in my mother's no corner bedroom. We agreed that the money was to be used for my fees, because I did'nt want to be selfish we had to agree first on the spending of the money.
All went well, three months passed and there I was at the University of Zimbabwe doing my Arts and Theatre degree, back then it used to pay for it was just its third year of introduction at the university. But now it was given anyone and everyone could just be accepted without denial as long as one had money. I was lucky to have it through the same way.
The stranger continued sending money, to us it was now normal we even checked at the month end like civil servants and we could get more than they. The money helped me up to the end of my four year course. Graduated well, caped by His Excellence himself, but there arose a problem. Where was I going to get employed with my fundraising degree.Dont remind me about that period. It was my most beautiful and good time of my life. I enjoyed staying home with my mother helping her cultivate and sell her groundnuts for a living for that was the last option for me.
One day in the fields, a small boy came and informed us that we had received an important visitor. As someone expecting to be called for a job interview, I rushed quickly home full of curiosity. On arrival, the first thing that caught my eyes was a brand new black isuzu with a South African number plate and inside the canopy was something like a "big box", but I didnt mind what it was. A smartly dressed elderly gentleman wearing all black from top to bottom grinned to me and we shared greetings asked each other's health, you know how Africans greet each other.
When we were about to ask whence these people came from this man quickly ordered the three youthful men who seemed to be his workers to collect that "box" from the back of the truck, to my surprise it was a coffin. The men opened the coffin and asked if we recognised the corpse.Honestly, I had forgotten who the person was but I heard mother saying, "Baba Tinashe, why did you abandon us just to return like this"
The man was surprised to hear this and that is when I learned from that man that the deceased was working for him for the past seven years in South Africa and also that he used to claim that all the money he got, he was sending it to his son and wife in Zimbabwe. And these words I felt powerless and all I could was "At least my father was a good man."
Nyasha Reward Mapuvire is a young and talented author,poet and playwright. He is an author at #RosGwen and also blogs at http:// www.heavmany.wordpress.com
All articles and letters published on Bulawayo24 have been independently written by members of Bulawayo24's community. The views of users published on Bulawayo24 are therefore their own and do not necessarily represent the views of Bulawayo24. Bulawayo24 editors also reserve the right to edit or delete any and all comments received.