Search / Rosgwen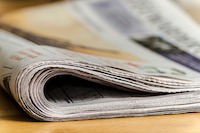 His voice has a striking resemblance with that of popular fellow Zimdancehall chanter Soul Masaka popularly known as Soul Jah Love and so is their musical journey. The only great difference is that be...
Published: 01 Aug 2017 at 19:38hrs | 1193 | by Wilson Chipangura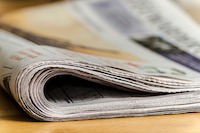 What money? That was my reaction after receiving a message telling me to go and collect my money. During those days for cheap and fast communication people used ———- , what did they call it then...
Published: 13 Mar 2017 at 15:01hrs | 573 | by Nyasha Reward Mapuvire
Load More Stories