Opinion / Blogs
We Salute You For the Independence
13 Apr 2017 at 13:33hrs |
Views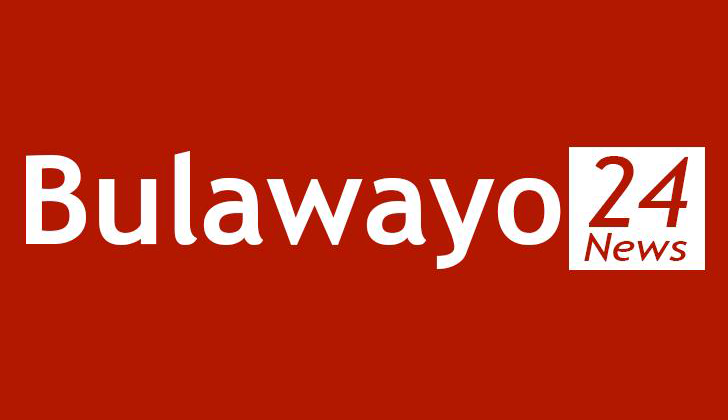 We thank you every day the almighty,
We thank you for blessing your Comrades,
We thank you for the fauna and flora,
We thank you for the plateau between the Zambezi and Limpopo.
The land that has invited cunning forces,
Coming all the way from beyond,
We thank you for all the riches, culture and personality.
All enshrined in the womb of our ancestors,
We thank you for giving us time to honour our heroes,
Our own Sons and daughters of Zimbabwe,
Their sacrifices remained a Midas touch.
Great salutation gallant fighters,
You fought for your land,
Your fight was for our well being,
Your choose was above special,
You left us with endless tears,
But your blood wiped them dry,
Today liberation is a song, a song for many.
With neo-colonialism a satanic hymn,
Sons and daughters of Zimbabwe.
That land is in the hands of black majority,
It should be given financial and technical support,
To fulfil the desire of your spirits;
The spirits of Nehanda Nyakasikana and Sekuru Kaguvi
We need total empowerment,
Land, land, land is our national heritage.
Sanctions imposed by Western countries,
Had boomeranged in causing the region and many black Zimbabweans.
To open their eyes, to this unwarranted pressure.
Our land means our sovereignty,
Our resources means our integrity,
A great honour to our heroes,
Rest in peace, Lala Nokuthula.
Sons and daughters of Zimbabwe.
Long live Zimbabwe,
Long live our Independence,
We salute you, thank you!!!
Zikhomo Kwambili, asante sana.
We salute you for the INDEPENDENCE
Source - Edmore Kudakwashe Chaipa
All articles and letters published on Bulawayo24 have been independently written by members of Bulawayo24's community. The views of users published on Bulawayo24 are therefore their own and do not necessarily represent the views of Bulawayo24. Bulawayo24 editors also reserve the right to edit or delete any and all comments received.