Opinion / Columnist
The Matebele leadership and deputy mentality
28 Nov 2016 at 17:18hrs |
Views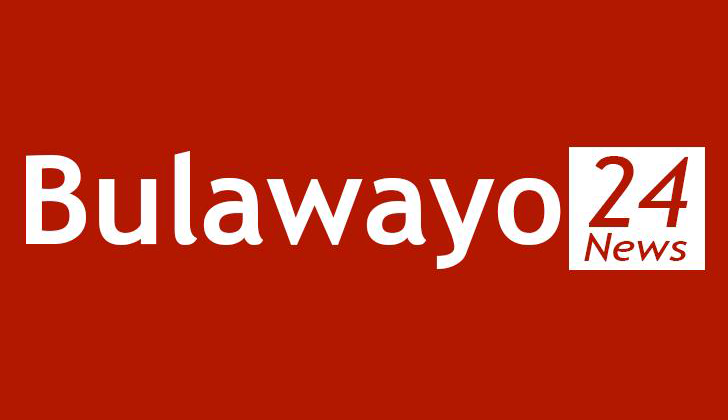 The PDP recently held its policy conference and a well known and respected lawyer who hails from Matebeleland was selected as its deputy president. This is terrible phenomenon which was started by zanu PF and expertly adopted and implemented by the MDCT.
There are several political reasons given for the ceiling for the Ndebele leaders, chief among them is that the electorate would not vote for a party led by a Ndebele leader. Is this assessment accurate, sadly, this assessment is very very accurate, but it needs dissecting a bit so that it becomes clear that the electorate is not homogeneous. The truth is that the electorate from MaShonaland would not vote for a party led by a Ndebele.
Let us turn this upside down for the sake of clarity, would the Ndebele electorate vote for a party led by a Shona leader? Sadly, the answer is yes, this has been proven beyond reasonable doubt. Then the big question is, what makes these two electorates to differ so much? The painful truth is that the other is more politically mature yet the other is confined within the dictates of fear and tribal loyalty.
Now let us move to our main issue of discussion, the deputy mentality of the Ndebele leaders. Do these leaders and their followers have a strategy in these Shona led political formations? Do they have explicit Matebele agenda? This is doubtful as we have never heard any one of them articulating the Matebele agenda within their formations.
Do they add any value politically?
From where I stand it looks like these deputies have given up and are satisfied with the bread crumbs from the table of their superiors. It looks like they lack self-confidence and self-esteem to rise up to the positions of influence. It looks like they are now happily embracing their enforced second class citizenship status. If I am wrong Mr Deputies please enlighten me.
It is a shame that at this time, at the crossroads and end game times these deputies seek to assume second fiddle status instead of coming out now, seek each other and prepare for the end game. People of Matebeleland have so much to lose if they do not employ their intellectual capital in preparing for their children's future away from a state which has denied them, oppressed them and committed genocide against them.
Even our very own professor once suffered from this disease of deputy mentality, do you remember how his party head hunted Mtambara to come and lead them? Our professor was saved by Dr Dabengwa, however, Dr Dabengwa also suffers from this deputy mentality but on a different form. When ZAPU was revived the majority hoped that it was going to transform itself into a strong regional entity not tribal entity but DD and friends suffering from this deputy mentality syndrome were petrified that they were going to be called a tribal party. Once you say this to a ZAPU member you have killed them, they would prefer you insulting by all possible insults but calling them tribalists is crossing the line for them and the enemy knows it and uses it to maximum effect.
Source - Thulani Nkala
All articles and letters published on Bulawayo24 have been independently written by members of Bulawayo24's community. The views of users published on Bulawayo24 are therefore their own and do not necessarily represent the views of Bulawayo24. Bulawayo24 editors also reserve the right to edit or delete any and all comments received.