Opinion / Columnist
Gwizi The Left-Footed Player
21 Dec 2016 at 13:59hrs |
Views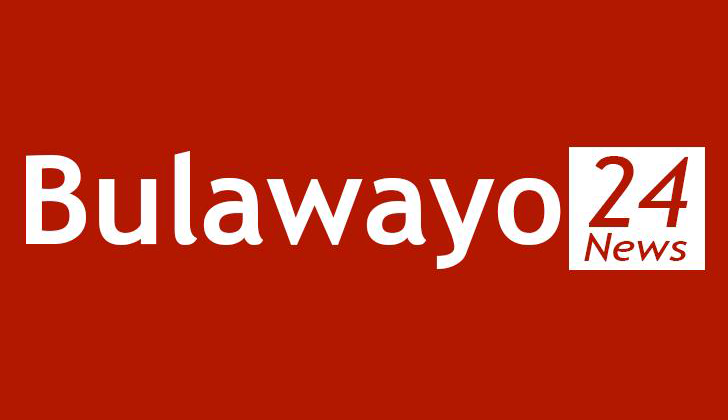 When I was at primary school i played all the school's competitive matches. I played in all the school's tournaments while other players who were more talented than me watched from the stands. Many people in that community began to complain about the coach's favouritism, not understanding why i was preferred to play while some vastly talented guys sat on the bench.
Well, what these complaining guys didn't realise was that what made me to enjoy the
game time i was given was that i was a left footed player and the other guys with greater talent were not! That was the great difference, a game changer and my competitive advantage. A played as a left winger, which was famously known as Number 11 back then, my task was to cross the ball from the left hand side of the soccer field into the goal or to the central striker.

There were only two left footed players in the whole school (myself included), the other one played as a left back defender. Whenever the coach told these other talented right footed players to just try playing in my position as well so that they could be my substitute in case i got injured, they complained about how hard it was to play on the left side when you are not left footed. They were so hesitant to even try, thus they had to sit on the bench as the positions in which they wanted to play in were occupied by other superior players.


Ok, lets get right into it. Where are we going with this story? You see, Gwizi had to play in all the team's tournaments not because he was one of the most talented, but because he was left footed. I was not really the best, but i was preferred ahead of the best because i was willing and able to do what the best were not willing or were struggling to do (playing with my left foot).
It is so sad that most people only want to do what everyone else is doing. That is not the secret of distinguishing yourself. Very few people realize that the secret of playing in all tournaments is being unique, having a rare skill which is in great demand. We fear blazing new trails, by so doing miss out on being the only exceptional service provider in the market place.
You don't get ahead by copying what Jojo and John are excelling in, you become in demand whenever you become the left footed player.
At your workplace and in your business, identify the key areas which no one is willing to do and become an expert there. Identify the areas which your teammates are complaining about and be the only left footed player available to get the job done there. You will be amazed and how far up the ladder that will accelerate you. When you discover and polish what makes you different, you eliminate your competitors. When you excel in what no one wants to do, you become irreplaceable.
Mthokozisi Gwizi is an award winning inspirational author and speaker.
To join thousands of professionals, pastors and counselors in discussions of daily life challenges, marriage issues, career advice etc join one of Gwizi's Advice Center groups by sending your NAME to the following whataap group admins
+263774881328
/
+263778831137
/ 263773440857
Source - online
All articles and letters published on Bulawayo24 have been independently written by members of Bulawayo24's community. The views of users published on Bulawayo24 are therefore their own and do not necessarily represent the views of Bulawayo24. Bulawayo24 editors also reserve the right to edit or delete any and all comments received.