Opinion / Columnist
Military deployed into Nyathi to stop Ndebele, Shona tribal wars?
18 Jan 2017 at 13:14hrs |
Views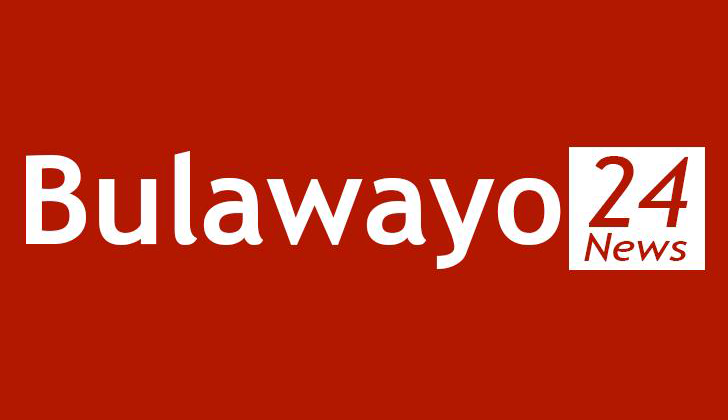 MLO learns with disappointment and fury, that the government of Zimbabwe, after an unexplained deployment of the army in Bulawayo, capital City of Matabeleland on christmas eve, has again posted heavily armed soldiers and riot police at the weekend in Nyathi, Bubi District, Matabeleland North to abuse poor villagers.
The reason given is that the army is there to quell tribal wars between the Ndebele and Shona speaking illegal miners. We know for a fact that the anti-Matebele government has sent its army not to quell any war but to protect people of Shona origin who travelled all the way from Mashonaland to cause havoc in Nyathi. Picture evidence in our hands confirms that scumbags from Mashonaland went berserk, hacking two Ndebele speaking people to death with axes and chasing some of them away from mining sites.
When Matebeles from different neighbouring villages came together to protect their own and their mining territory from invaders, it became a big issue with the tribalistic government of Zimbabwe which sent riot police and the army to protect the aggressors at the expense of the victims. It is the Zimbabwe National Army versus the unarmed Matebele people again.
The aggressors learnt from their genocidist government that the life of an Matebele is so cheap that they can be killed wantonly like chickens with no consequences, that the Shona people have self entitlement to all minerals and other resources in Matabeleland, that Matebeles have no rights to economic and job opportunities in their own country and that Shona people have title deeds to every peace of land in Matebeleland.
MLO would like to congratulate and thank all Matebeles who responded swiftly to the call to defend their Cdes and mining territory from invaders. We encourage unity among the citizens of Matabeleland at this period of reclaiming what belongs to us. "United we stand and divided we fall"
We remind you that you are not on your own. Your fellow Matebeles in the diaspora who were dispersed and displaced by the same government are watching and are not happy , good Samaritans around the world who love real justice are watching, the spirit of your brothers and sisters who were killed in cold blood is with you and their innocent blood is crying in the shallow graves, mine shafts and caves where they were dumped, the Almighty God in heaven is watching, he has heard your cries and prayers. We as MLO give testimony that God has finally answered your prayers.
Very soon justice will be delivered upon the perpetrators of evil and Matebeles will break the yoke of oppression and will be free from bondage.
We stand by the people of Matabeleland who have never tasted freedom and peace since 1893 under the oppressive white minority government of Rhodesia which was succeeded by the worse Shona supremacist government of Zimbabwe in 1980. The same government which committed genocide in Matbeleland with the aim of wiping Matebele nation out of this earth continues to abuse the people of Matabeleland with impunity.
Yes Mahatma Gandhi said it, "first they ignore you, then they laugh at you, then they fight you, then you win." Look who is on panic mode! Sending the army all over Matabeleland to intimidate civilians. Who can dispute the fact that Matabeleland restoration cause is winning?
The call by MLO President, Cde Paul Siwela for Matabeleland to assemble a 30 000 strong army to defend the people of Matabeleland could not have come at the right time.
Phambili nge operation
#Mbabazane
!
Izenzo kungemazwi!
Israel Dube
MLO Secretary for Information and Public Affairs
Source - Israel Dube
All articles and letters published on Bulawayo24 have been independently written by members of Bulawayo24's community. The views of users published on Bulawayo24 are therefore their own and do not necessarily represent the views of Bulawayo24. Bulawayo24 editors also reserve the right to edit or delete any and all comments received.