Opinion / Columnist
Plea to MDC-T to join CODE in order to defeat Mugabe in 2018
22 Mar 2017 at 10:59hrs |
Views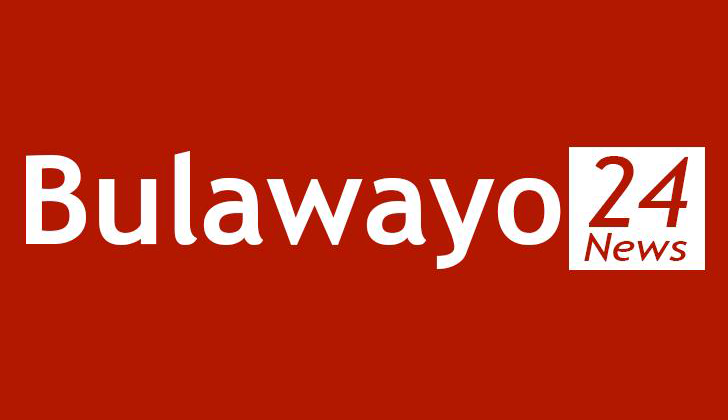 If MDC is serious about beating Zanupf in 2018 then it has to bite the bullet and become the chief partner in CODE (Coalition of Democrats). MDC-T undoubtedly commands superior support in the Zimbabwe opposition circuit. This puts MDC-T in pole position to be the chief partner in CODE if and when they decide to join this or any other coalition. They should have no fear of that as their huge following gives them the political clout to negotiate good and favourable terms. This position guarantees them the presidency and other top key posts in a post-Mugabe government. It boggles the mind why the Morgan Tsvangirai-led movement is hesitating to make the right call and join CODE. It's a no brainer as they say.
What then is holding them back from leading a united opposition against the incapacitated presidency of an ailing and ageing Robert Mugabe whose senile dementia is evident to all? One reason is that they are deluding themselves again in thinking that they will single-handedly dispose Mugabe and his cabal. They have tried it three times with no meaningful result. This once mighty trade union based movement has become weaker with each passing election. The impotence shown by the party at opportune moments to topple Zanu pf has decimated their support base. Yet their dwindling support continues to outflank all other opposition parties combined. This is what makes them imagine they can just wing it. While dreaming is fine daydreaming where people's lives matter is unforgivable. Every MDC-T supporter still believes the good days are coming back.
It would be tragic if MDC-T leaders are not joining CODE for fear of competition for the leadership positions in the new structure and in a future government of national unity. If that is the price of freedom they have to pay, so be it. As stated earlier, it is unlikely that MDC-T could lose key posts to the smaller opposition parties. Such posts would be allocated according to each party's membership. Numbers matter, the more supporters the more posts allocated.
This situation obtains in any coalition that MDC-T holds the upper hand. That is their advantage. They can play the waiting game but not forever, otherwise they will miss the opportunity to defeat zanupf and unite Zimbabweans in one stroke. The only way to stop the Mugabe kleptocracy and possible dynasty is to unite the opposition parties under the banner of CODE. CODE will give the opposition a stronger base to demand electoral reform, ensure free and fair elections and to honour the ensuing results.
The party of the 'Loonies', zanu pf continues its infighting. Now we hear the Queen Bee wants the throne for herself. This spells more trouble ahead as the Madam cannot run a school tuck-shop let alone a whole country. This is another reason why MDC-T should come to its senses and lead a united opposition in the 2018 elections.
Sibusisiwe Tshuma ntsikanes@yahoo.com
Source - Sibusisiwe Tshuma and Mlindelwa Mpofu
All articles and letters published on Bulawayo24 have been independently written by members of Bulawayo24's community. The views of users published on Bulawayo24 are therefore their own and do not necessarily represent the views of Bulawayo24. Bulawayo24 editors also reserve the right to edit or delete any and all comments received.