Opinion / Columnist
'A better Zimbabwe tomorrow'
30 Apr 2017 at 18:47hrs |
Views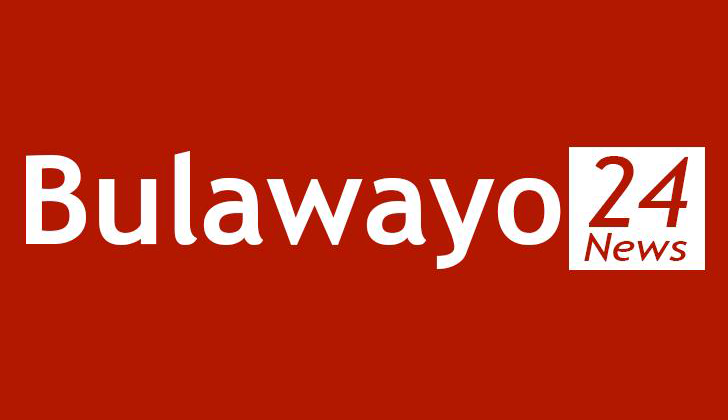 Mugabe is said to have thwarted a coup attempt by supporters of Vice-President Mnangagwa. This comment came from the political analyst Ibbo Mandaza in an interview by the journalist Violet Gonda.
Dr Mandaza said Mugabe had been forced to step in and save beleaguered Zanu-PF political commissar Saviour Kasukuwere whose G40 Group is openly battling Mnangagwa's Lacoste faction.
The President had apparently been warned by security agents that a Lacoste coup was in the making after soldiers had been bussed in civilian clothing from Harare to Bindura, where Kasukuwere was at a party meeting fighting for his political life.
Dr Mandaza said those such as the British government who were supporting Mnangagwa as a progressive alternative in Zanu-PF were stupid. 'It's self-serving nonsense', he added. 'Those who have been making loud noises about Emmerson Mnangagwa being the reformer have got egg on their face.' Mnangagwa, he maintained, was part of the architecture of the pathological state.
'If the succession takes the route that these merchants of stability are proposing, it would be a worse nightmare, I can tell you that.' Dr Mandaza poured scorn on Professor Stephen Chan of London University's School of Oriental and African Studies and on the London Chatham House think tank, which he said were misguided.
Like the Vigil, Dr Mandaza supports the idea of a national transitional authority to take over in Zimbabwe and introduce reforms to prepare for free and fair elections. He said the opposition parties were opposed to this because they were primarily interested in getting 'back into office, back into salaries and state cars'. However, some Zanu-PF elements had been more responsive to the idea because they saw their party was mortally wounded.
Dr Mandaza said he did not expect next year's elections to actually take place as scheduled. 'We are a torn country. We are in crisis.' To have elections next year would simply ensure more of the same.
He said a conference was planned at the end of June on Zimbabwe transition, reform and reconstruction, which he hoped would mobilise the region and the global community to begin planning for 'a better Zimbabwe tomorrow'.
Source - zimvigil
All articles and letters published on Bulawayo24 have been independently written by members of Bulawayo24's community. The views of users published on Bulawayo24 are therefore their own and do not necessarily represent the views of Bulawayo24. Bulawayo24 editors also reserve the right to edit or delete any and all comments received.