Opinion / Columnist
A response to Tendai Ruben Mbofana (Tribalistic politics will never work)
27 Jul 2017 at 20:21hrs |
Views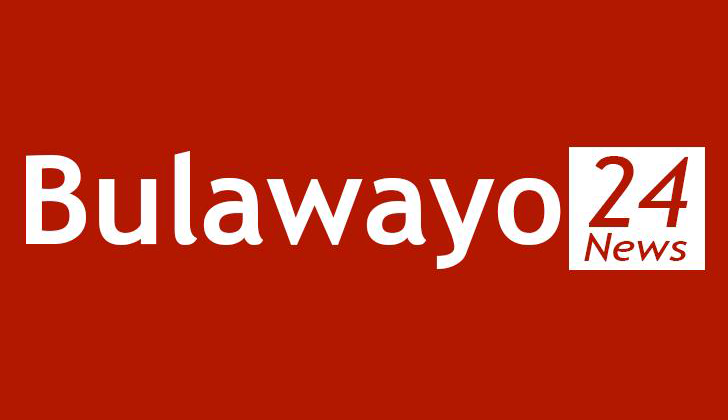 There is no tragedy greater than ignorance. When someone spews tribal venom on the basis of their misplaced that maybe they could be "Zulu" when they have absolute no knowledge of the culture, customs and language of the Zulu would be comical except that before him are bones of 20 000 innocent civilians butchered for nothing else except that they were Ndebele. It is a sad irony that this Tendai hopelessly trying to shed off his Shona heritage choses the Jonathan Moyos of this world to advance his warped arguement, blissfully oblivious that Jonathan Moyo's father was murdered by Gukurahundi for being Ndebele and that Jonathan Moyo according to his own words ran away from the Mozambiquean Zanla camp when Ndebeles were being butchered.
It is logical to believe that this Tendai has neither understanding nor respect for the Ndebele culture. His demands for social justice are purely self-serving. The Ndebele society is a conglomerate of different people from South Africa (KZN), Swaziland, Botswana whose unity is not in surnames but in language, culture, customs and aspirations. The silly attempts at tsustification of the people of Matabeleland must fail, precisely because it is a tribal agenda driven from a point of ignorance and hatred. He is not aware that the Zulu nation is a construct of Shaka and even itself has never been a homogeneous group. Yet it has been united through nation building something which he can never understand given the glaring failure of his country Zimbabwe.
I live in Zimbabwe but have never felt Zimbabwean. Thus a topic for another day. Tendai must be proud of his Shona origins instead of seeking to decide who is Ndebele and who is not. Most probably he is not aware that King Lobhengula's mother was a Swati but Ndebele. Confusing to many tribalists.
His claim that there is no Ndebele or Shona is pure nonsense. It is that think that creates tribal hatred. We need to know that there is Ndebele a proud culture with a legacy and an attempts to destroy it will be resisted. We are tired of being forced to speak in Shona. we are tired of being forced to walk like Shonas. We want a country that celebrates our diversity. The Moyos are indeed Ndebele by choice and some of them trace their origins to the Great Mambo empire.
He claims that he saw his friends home being torched by Zanu Pf lunatics. Maybe he will be happy to know that my entire family except myslf and two siblings was set alight in a hut that had been sealed from outside. They were set alight because they were Ndebele. Their cries for mercy could not be heard for they beg for this mercy in the Ndebele language. I think its high time people who celebrate Gukurahundi are arrested by communities that suffered. For how long will Tendai and his Shona relatives continue to mock us? In Zulu we say "Kusasa kuyizolo!". He must use his 1% Zulu to figure it out!
Source - Njabulo Sibanda
All articles and letters published on Bulawayo24 have been independently written by members of Bulawayo24's community. The views of users published on Bulawayo24 are therefore their own and do not necessarily represent the views of Bulawayo24. Bulawayo24 editors also reserve the right to edit or delete any and all comments received.