Opinion / Columnist
Prophet Magaya warm heartfelt on Madoma People
29 Aug 2017 at 15:07hrs |
Views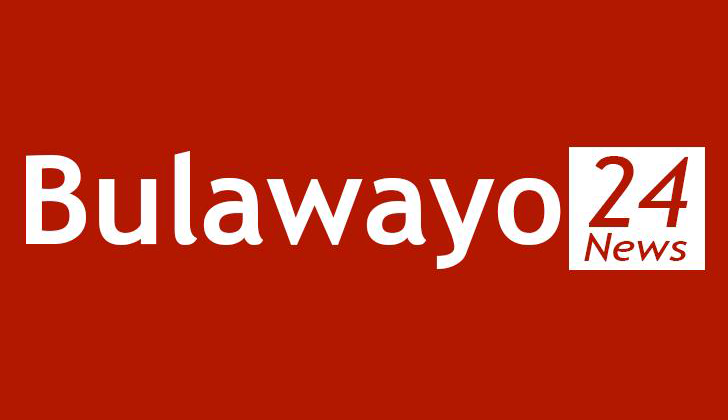 Life is in categories/levels. There are people who are born with silver platter in there mouth, others struggle to get a single meal a day. The Doma or vaDoma (singular muDoma), also known as Dema, are a tribe living in the Kanyemba region in the north of Zimbabwe, especially in the Urungwe and Sipolilo districts around the basins of Mwazamutanda River, a tributary of the Zambezi River Valley. They are the only traditional hunter-gatherers indigenous to Zimbabwe and famous for the inherited ectrodactyly existing among some vaDoma families.
The leader of PHD ministries based in Harare, Walter Magaya has come up with an initiative of inheriting all the Madoma people as way of bringing light to them as he will build roads, building decent homes, feeding them, clothes them etc. I salute the initiative seems powerful as no one ever bothered in upgrading the living standards of them. They were always regarded as primitive people. Historically, the vaDoma chiefly dwelt in the mountains, living a largely nomadic lifestyle of hunting, fishing, trapping, honey hunting, and gathering wild fruits and roots. Prior to the European colonization of Africa, the vaDoma also resisted incorporation into the Korekore Shona kingdom of Mutapa.
The mountain homeland of the vaDoma has now become the Chewore Safari Area. In recent years, vaDoma have been threatened by game rangers due to a crackdown on poaching. Many abandoned their hunter-gatherer lifestyle and moved to the lowlands. Today, though they have little contact with the majority populace, many vaDoma families live settled lives as semi-foragers, building houses on wooden platforms to avoid predators. During rainfall, they cover the shelters with thatching. VaDoma are also reluctant to wear textile fabrics.
I believe as a nation if you are in better state of finance. Don't be selfish; let's upgrade the livelihood of our fellow citizens. I appreciate the same spirit which gave Magaya the warm heartfelt towards Madoma people. Keep it up, Prophet Magaya. What is good, we celebrate? We have many sons and daughters of the soil who are light of life to other communities. Keep it up. The betterment of Zimbabwe is in us as citizens.
Enos Denhere
Nation Builder, Motivational Speaker
Source - Enos Denhere
All articles and letters published on Bulawayo24 have been independently written by members of Bulawayo24's community. The views of users published on Bulawayo24 are therefore their own and do not necessarily represent the views of Bulawayo24. Bulawayo24 editors also reserve the right to edit or delete any and all comments received.