Opinion / Columnist
Heal Zimbabwe Trust campaign of piety confounded by reality in Gutu
22 Sep 2017 at 18:37hrs |
Views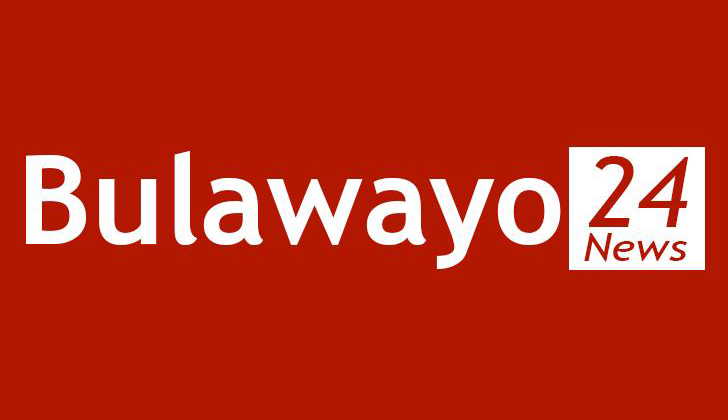 A Gutu ward 6, Councillor Michael Bhema has been "exposed" for threatening community members yesterday that he will block opposition supporters from registering.
The incident reported by the Heal Zimbabwe Trust (HZT) reportedly happened at Vuzhe BC where Bhema is quoted for saying that "Zanupf will monitor the BVR process."
Well there is a surprise, because HZT has been one of the NGOs that has invested a lot of time, energy and treasure in assuring the nation its human right and peace initiatives would heal Zimbabwe's political wounds and deliver free, fair and credible elections the nation has been dying for. The Trust has toured across the length and breadth of the country holding football games and at the end of each game participants held hands and pledged peaceful elections.
"The country is heading for another round of national elections in 2018, HZT appeals to political parties and all interested stakeholders to uphold peace, before, during and after the election period," said HZT in one of its recent report.
"The organization further calls for a peaceful voter registration, campaign and voting process that allows people to freely exercise their democratic right of choosing leaders of their choice without being harassed or coerced. HZT is currently rolling out a National Peace campaign: 13 Million Voices For Peace which seeks to appeal to every Zimbabwean to pledge to uphold peace as …Peace begins with me, Peace begins with you and Peace begins with all of us…"
Heal Zimbabwe Trust own the people of Zimbabwe an explanation of what has gone wrong with its campaign in Gutu and, more significantly, assure the nation that will not happen anywhere else in Zimbabwe. People want to know that the nation will have free, fair and credible 2018 elections.
The truth is Zimbabwe's culture of vote rigging and political violence, as so graphically brought home in the 2008 elections cannot be wished away by a simple act playing a game of football and then after the game holding hands. The problem is a lot more complex and deep rooted than that and thus demands an equally complex and deep rooted solution.
The solution to Zimbabwe's failed political system is for us to implement all the democratic reforms designed to dismantle the de facto one-party, Zanu PF, dictatorship. We had our best chance to get this done during the 2008 to 2013 GNU when all Tsvangirai and his MDC friends had to do was implement the democratic reforms agreed in the Global Political Agreement (GPA). Sadly, MDC failed to get even one reform implemented.
The rigged 2013 elections marked the end of the GPA and the end of SADC leaders' supervisory role in Zimbabwe's political crisis. This is why, SADC leaders themselves wanted the July 2013 elections postponed and hence advised Tsvangirai and company not to take part in the elections.
If we are serious about ending Zimbabwe's de facto one party dictatorship and its culture of vote rigging and political violence, which the regime needs to stay in power, then we must grasp the thorny nettle and demand the implementation of the democratic reforms. Organizations like HZT have no business raising the nation's hopes of ending the dictatorship with their ill-advised pious but empty promises. Peace, free and fair elections, economic recovery, etc. will come from implementing the democratic reforms designed to end the Zanu PF dictatorship and not from burying our heads in the sand and hold hands in piety!
Source - Nomusa Garikai
All articles and letters published on Bulawayo24 have been independently written by members of Bulawayo24's community. The views of users published on Bulawayo24 are therefore their own and do not necessarily represent the views of Bulawayo24. Bulawayo24 editors also reserve the right to edit or delete any and all comments received.