Opinion / Columnist
Mugabe must be prosecuted for genocide
24 Nov 2017 at 07:56hrs |
Views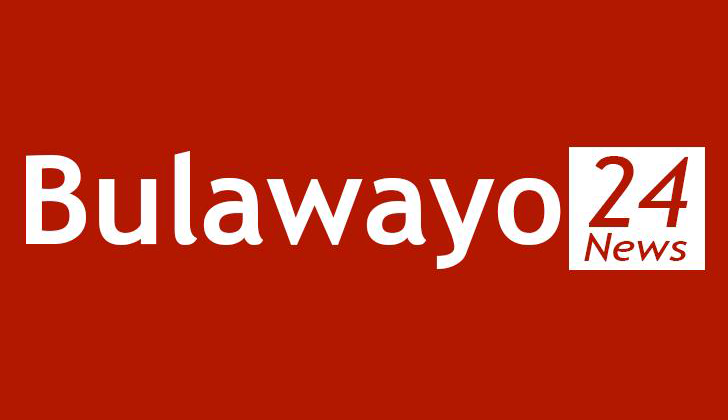 The immunity in question (granted to Mugabe), to all Zimbabweans, is for Mugabe not to be prosecuted for corruption and misuse of state funds. Because accordingly, the government must forfeit all his assets and money that he stole from Zimbabwean people(fact).
And his government must forfeit the assets and money stolen by his wife (fact). Now as for, murambatsvina (destruction of illegal buildings), in my opinion, he cannot be prosecuted for that because every country does not allow people to construct houses in areas that have not been designated for that purpose.
Otherwise, the country will be like SA where there are shacks everywhere. That is why we have city fathers to plan settlements. If it is done in an arbitrary manner, surely the country will not look attractive.Even in first world countries, where there is democracy, one cannot just construct a house in any place of their choice without permission.
So, for that matter, he is exonerated in that.What could be questioned is the manner in which the evictions were executed. That is excessive force resulting in some people sustaining injuries during the process. Still, on the issue of eviction, Grace Mugabe must give back the land she took by force to those people in Mazoe.
As for, Gukurahundi atrocities, Mugabe must be indicted for that heinous crime.Just yesterday, a genocide case of Bosnia was held. One of the perpetrators was sentenced to life in prison. That is sending a good message to those that committed or who intend to commit that crime.
It would set a dangerous precedent for the world and Zimbabwe if Mugabe is not prosecuted for that crime.He can be excused of other crimes, but that one there must be no excuse because he did not even show any remorse nor to say sorry for what he did. Neither did he take any reasonable action to resolve the problem. Many that were victims or lost their relatives or friends or neighbours are still very angry with him. And they want justice served.
It is not for Zanu-PF, the army, Munangagwa or anyone to forgive or grant Mugabe immunity for that crime. No No No No.The decision lies with the court. The court has jurisdiction over that issue. It is a crime that involves all. That is Zimbabweans and the world. Hence it has to be heard in a court of law. That he did good things for his supporters, that he took part in the war of liberation or that he is from Mashonaland, is all immaterial in this heinous crime.
It is unfortunate that Zimbabwe does not subscribe to the ICC. However, that does not mean he cannot be prosecuted for that crime.He has to be, no excuse for that. If we are an open nation, if we are a God loving nation, if we are a nation that does not discriminate against another on tribal lines, if we are a nation that likes transparency, if we are a nation that respects life of another, if we are a just and fair nation, then surely we have to unite in this.
We have to ensure that he is indicted for that crime.Mugabe did not commit that crime for the Shona people. He did not commit it for the best interest of Zimbabweans. He did not commit it for the international community. But he committed it to gratify his own needs. He was driven by his id. That is why a special army for that was created.
Clearly, he wanted to commit genocide.His intentions were clear and unmistakable to any reasonable person. He therefore, must be punished for that. There is no excuse for that. No one has the right to take the lives of anyone in the world. Everyone has a right to life, be they not from Zvimbwa or Malawi (not hatred for Malawians). If there has to be peace, unity, solidarity and harmony in our country, then let justice be done for the living and the deceased (fact). If anyone thinks they would let that issues die a natural death, then they have another issue coming. The human rights organisations will be putting pressure on Munangagwa's government to deal with that case very soon.So, Zimbabweans prepare yourselves for that and do not try to justify the actions of a murderer. Charles Taylor was convicted of that too.He is no different from Mugabe.No one is above the law.
Njabulo - libertyatliberty at gmail dot com
Source - Njabulo
All articles and letters published on Bulawayo24 have been independently written by members of Bulawayo24's community. The views of users published on Bulawayo24 are therefore their own and do not necessarily represent the views of Bulawayo24. Bulawayo24 editors also reserve the right to edit or delete any and all comments received.