Opinion / Columnist
What South Africans love about Zimbabweans
03 Dec 2017 at 20:17hrs |
Views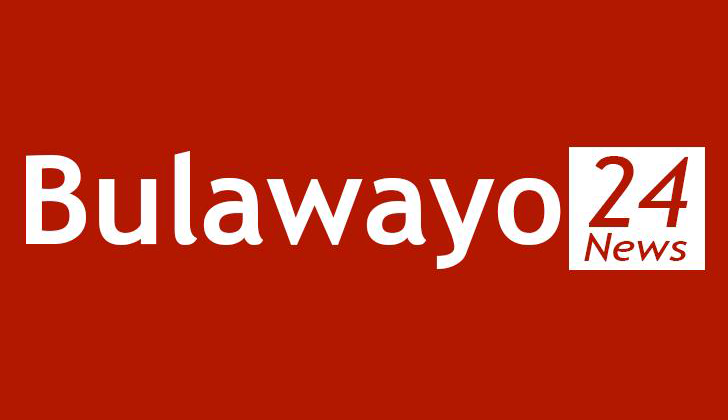 Zimbabweans are one of the few nations that can take to the street in mass protest and there not be a single injury or incident of destruction of property at the end of it.
This is one of the many compliments that South Africans have showered upon their neighbours.
In a Facebook post by The Joburger' South Africans were asked to share what they love about Zimbabweans. After living with thousands of Zim nationals in South Africa over the years' the opinion was almost unanimous: Zimbabweans are friendly' humble and hard-working.
"I admire that you have come here and take on any job that would be seen as beneath others. Housekeeper that has a degree' or a factory worker that's a banker'" said Ferdi Meijer.
Hendrik Esterhuizen said they showed extreme dedication to their work. One Zimbabwean man who worked at a car wash near his office one day showed up for work' despite having been struck by a car just moments earlier.
"[He] showed up [with] torn pants and wounds on his leg. I can remember the owner arguing with him' because he wanted to work and didn't care about his leg. Owner took him to the clinic himself. The owner told us this guy told him he can still walk and use his arms' so he can still perform his job."
If you thought the French or Italian accent was to die for' you haven't heard a Zimbabwean accent' said Malumedzha Rudzy.
"I love their English accent. They call President RG Mugabe 'AraGee Mugabe''" said Rudzy.
Nomcebo Zondi reckons they are attractive people.
"Beautiful… especially their hair and skin texture'" she said.
Lucia Theron said they have a warm smile' are gentle and have a patient spirit.
Derrick Aston Kapungwe simply enjoys their company and appetites.
"As [a] Zambian' one of the things I have learned from Zimbabweans living in my country is how to dance in the rain and create your own sunshine. But they eat huge portions of pap'" he added.
Zimbabweans are intellectual' said Thembalethu Seti.
"Zimbabweans and distinctions _ issa same whatsap group [sic]. Those guys are study freaks' team 'no sleep' from 1st year to PhD'" Seti said.
They adapt easily.
"Zimbabweans come to RSA and learn most languages in months'" said Dean Dlala. "Y'all are masters in adaptation."
But there's still a few things that South Africans don't get about their neighbours.
"Why do you eat those tiny baby fish with eyes and everything? What are they called?'" asked Tamarin Mattheus.
"Some of their names'" says Rolien Kruger. "I love it when Seawater' Goodfriday and Christmas get introduced to me. [It] makes for really interesting conversations."
Khaya Ntengeshe listed a few other Zimbabwean names that he has come across. From Farewell to Godson' Passionate and even Traveller' their names all tell a story' he said.
There are definitely a few things that South Africans could learn from Zimbabweans.
Palesa Methula said there is no "African time" when it comes to Zimbabweans' while Johannes Mabaso said they are good savers.
"I like [how] they [can] be eating pap and tomato every day from January to November' then when December comes they have enough savings to buy a car… Us South Africans' we spend during the year and take out loans for December holidays'" Mabaso said.
Kyle Dreyer summed it up.
"No matter how bad things got in Zim' they are super-proud to be Zimbabwean'" he said.
Source - TimesLIVE
All articles and letters published on Bulawayo24 have been independently written by members of Bulawayo24's community. The views of users published on Bulawayo24 are therefore their own and do not necessarily represent the views of Bulawayo24. Bulawayo24 editors also reserve the right to edit or delete any and all comments received.