Search / `sa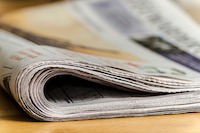 THE late Morgan Tsvangirai who died recently after a battle with colon cancer was a courageous man who contributed towards the birth of the new political dispensation, a senior war veteran has said....
Published: 25 Feb 2018 at 10:55hrs | | by Staff reporter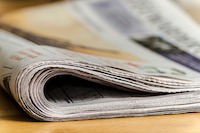 Zimbabweans are one of the few nations that can take to the street in mass protest and there not be a single injury or incident of destruction of property at the end of it.This is one of the m...
Published: 03 Dec 2017 at 20:17hrs | 5195 | by Naledi Shange
In some exclusive revelations by some Zimbabwean online news site Zimeye, deposed former MDC-T UK chairman Ephraim Tapa was at the centre of a Wikileaks √¢'Ǩ'Ñ¢revelation√¢'Ǩ'Ñ...
Published: 22 Apr 2011 at 07:51hrs | | by Byo24News
Load More Stories