Opinion / Columnist
We cannot postpone elections to extend MPs' term and reward failure - best to clear the deck
15 Jan 2018 at 20:07hrs |
Views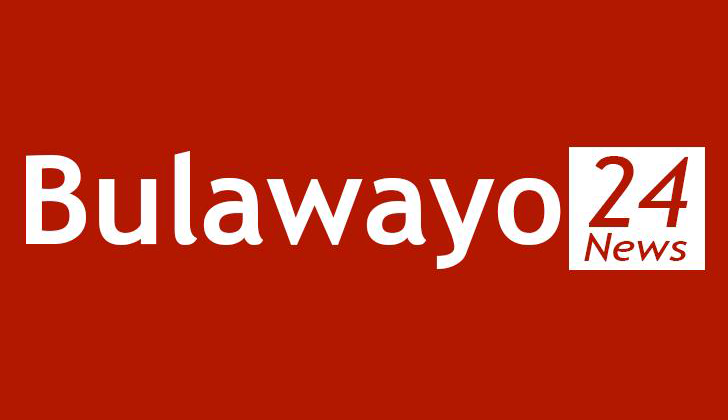 There is absolutely no excuse for a seating regime to postpone the holding fresh elections to extend its term in office. All those arguing President Mnangagwa in agreement with the opposition to postpone this year's elections are talking nonsense!
"We have seen countries that have postponed elections purely on the basis elections commission had come forward and said if we rush through an election the quality of our process is going to be compromised but that is not a narrative we have seen from our election commission," said Tawanda Chimhini, ERC director.
ZEC has had five years to prepare for elections and commission cannot just ask for elections to be postponed without saying why it is not able to deliver its political mandate.
"Meanwhile, Zimbabwe Development Party (ZDP) President Kisinoti Mukwazhi has been reportedly petitioned Parliament seeking election postponement until up to 2021," reported Zimeye.
"In his petition Mukwazhi said the country is not ready for the polls and the legislature should put in place a motion for postponement."
"We demand the Parliament of Zimbabwe to immediately come up with a law that can allow for the postponement of 2018 general elections to 2021…," said Mukwazhi.
Elections are a very stressful affair for any public office bearer anywhere in the world especially when there is a real possibility of losing their post.
It was the duty of the same parliamentarians Mukwazhi is petitioning to make sure everything was done to ensure fresh elections would go ahead on time. For Mukwazhi to be petition them to extend they stay in office because they failed to prepare for elections is tantamount to rewarding the MPs for failing to do their job; that is a very foolish think to do indeed!
The only reason to postpone elections is to have the reforms necessary for free and fair elections implemented and, unless one has a mechanism to guarantee 100% that this will happen, then we might just as well let the election go ahead.
All those calling for elections to be postponed must address the contentious question; who will form the interim administration until fresh elections are held? Whilst no one with any brain would argue that holding elections without reforms is a waste of time and resources. Still it is hard to see how we can have a competent interim administration to implement the reforms that exclude Zanu PF and MDC politicians.
Our problem is that both Mnangagwa and Tsvangirai are desperate to postpone the elections but on one condition – they form the interim administration. Only the politically naïve would trust Zanu PF and MDC politicians to implement the reforms necessary for free and fair elections when they failed to do so during the last GNU!
Indeed, President Mnangagwa and his Zanu PF friends have maintained that there is nothing wrong with Zimbabwe's election process and therefore they are not going to implement any meaningful reforms. As for MDC, they have yet to say what reforms they want implemented; proof they are any wiser than they were during the GNU.

 The nation is better off letting Zanu PF hold the elections, declare the process null and void and thus clear the deck for the nation to invite SADC, UN and other outsiders to help chart a new path out of this hell. Zanu PF and MDC politicians have already proven that they are corrupt and incompetent but their appetite for power is as keen as ever, they will want elections postponed but only for the purpose of consolidating their own hold on power and nothing else.
All articles and letters published on Bulawayo24 have been independently written by members of Bulawayo24's community. The views of users published on Bulawayo24 are therefore their own and do not necessarily represent the views of Bulawayo24. Bulawayo24 editors also reserve the right to edit or delete any and all comments received.