Opinion / Columnist
Embrace use of plastic money
02 Mar 2018 at 07:07hrs |
Views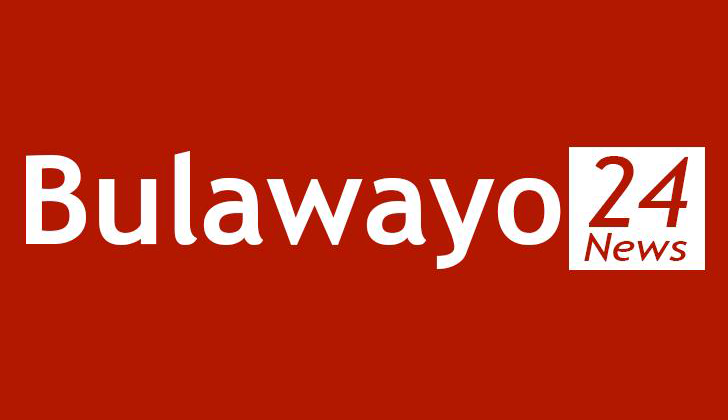 The country of Norway, operates on a 100% cashless economy, yes its true. After all, cash itself can not be 'eaten', one has to hand it over in exchange for goods and services.
In light of the aforementioned, why not embrace plastic money in its entirety? Now that 'swipe and travel' has been adopted by kombis in Bulawayo, we expect the service to cascade to Harare and nationwide very soon. The public transport sector had posed a real challenge to cashless payment of fares but now with 'swipe and travel', there is no need to 'cry' and lose sleep over cash.
From shops, the market place up to the kombis, everyone can and should use plastic money. What more, losing cash to 'gold-fingered' pick pockets will be a thing of the past, no leather wallet, no cash and nothing to steal. When there is no prey predators will be extinct. Further more, loss of money through transfers and swipe has got a 'paper trail' making it easy to apprehend the felon.
The e-footprints can easily lead us to where the money or thief is. Muggers will also fall on hard times, they may salvage a pair of one-day-use oriental shoes of little or no value at all so why not tune into plastic money and beat the queue?
Days of flashing wads of bank notes to impress are gone, even thigh vendors now carry POS machines in their hand bags.
Thomas Murisa. Harare.
Source - Thomas Murisa
All articles and letters published on Bulawayo24 have been independently written by members of Bulawayo24's community. The views of users published on Bulawayo24 are therefore their own and do not necessarily represent the views of Bulawayo24. Bulawayo24 editors also reserve the right to edit or delete any and all comments received.