Opinion / Columnist
Health sector crisis: A work up call
21 Apr 2018 at 21:23hrs |
Views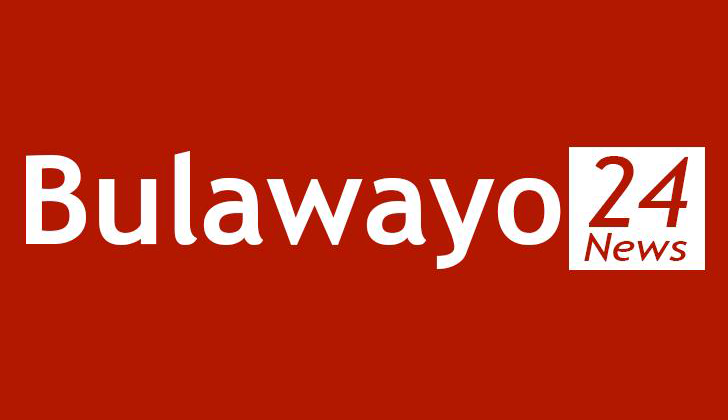 As the nation gets more and more traumatised by the collapsing health services, the circus of bad governance by the ZanuPF Junta moves on, shutting every door of any hope for the suffering masses. The response by General Chiwenga to dismiss en mass the nurses confirms the fact that this Junta is bent on perpetuating the Robert Mugabe legacy of merciless represssion. Instilling fear and terror in the minds of the people is their only way to rule.
When doctors and nurses go on strike, this is more than a labour dispute. It is a direct threat to human life especially to those who are vulnerable due to their limited access to financial resources. This is worsened by the fact that in Zimbabwe today more than 90% of the working age is unemployed. The entire population is being left with no option but just to die at their homes. After all, if the truth be told these nurses go on strike while there are serious shortages of medicin in these hospitals. Going to the hospital is sometimes just a waste of time.
Zimbabweans like any other human beings all over the world must accept the need to change their situation. We simply have to change it ourselves. If indeed it is the governance issue, then the onus is on us to change the very government that is guilty of this endless atrocious misrule. Describing it and analysing it or debating about it must culminate in resolutions and direct actions to change the evil system. When General Chiwenga fires nurses yet we never elected him to be a Vice-President, he is confirming the fact that he does not care about us the people. He cares only about protecting his loot while we perish. It is no longer just a failure to create an environment conducive to employment or to attract investment, it is just condemning all of us to die from diseases.
The people must liberate themselves form the politics of the gun. We do not need that now. We will achieve everlasting freedom if we use our vote to change the evil system. The brutal dismissal of the nurses has a clear message which is: VOTE FOR MNANGAGWA AND ZANUPF TO PERPETUATE YOUR SUFFERING. It is a wake up call to say vote reasonably in July!
Source - Mkhululi Zulu
All articles and letters published on Bulawayo24 have been independently written by members of Bulawayo24's community. The views of users published on Bulawayo24 are therefore their own and do not necessarily represent the views of Bulawayo24. Bulawayo24 editors also reserve the right to edit or delete any and all comments received.