Opinion / Columnist
Mr Chamisa, What Do You Stand For?
22 Apr 2018 at 15:45hrs |
Views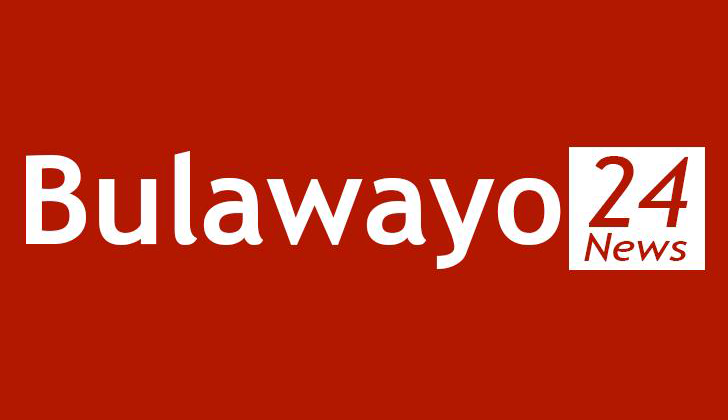 Over the last few years we have heard much about and from newly-crowned MDC President Nelson Chamisa.
However, when you ask most people about his vision, policies and ideology, there will be a lot of hesitation and shrugs of the shoulder. Beyond the carefully manicured brand that Chamisa and his public relations experts have shaped for him, extremely few people know anything substantive about the man who seeks to rule us.
In fact, many will only be able to point to issues relating to his many running battles over the years with different figures, and his nak*d ambition.
When the MDC-T lost the 2013 election Chamisa was its national organising secretary and one of the most powerful and influential people on the campaign.
"The majority of the MDC-T membership has not forgiven Chamisa for the 2013 election defeat which they blame on him," said political analyst Rashweat Mukundu in 2014. "The thinking is that Chamisa went into the 2013 elections focused more on his own ambition than the broad goal of the party winning, hence the many recriminations over party candidates with accusations that Chamisa was imposing his own people who would catapult him at the right time."
This quote from a few years ago now appears prescient. Chamisa did not succeed in helping the MDC-T win the elections, but he did manage to catapult himself, seemingly out of nowhere and ahead of far more loyal and experienced people, to the top.
Chamisa is also blamed by many in the MDC-T for bringing non-entities and little known people into the party to contest for parliamentary seats during his time as organising secretary. Names such as Ezra Sibanda & Eric Knight who came from nowhere, contested, lost and then disappeared
There are still many who accuse him of putting himself ahead of the party, and with the infighting currently embroiling the MDC, who can blame them?
He has earned himself the nickname "Cobra", because he is dangerous like the snake and two-faced.
He can embrace a political opponent and then leave them to rot.
Only a few months ago Chamisa cosied up to co-vice-president Thokozani Khupe against National People's Party leader Joice Mujuru as deputy leader of a touted opposition coalition. "Chamisa doesn't want Mujuru as vice-president. It's all about personal interests," said an MDC-T insider at the time.
Now he cosies up to Mujuru and against Khupe. Even the G40 cabal of former Zanu PF officials is being courted by Chamisa, demonstrating that he will side with anyone, even his most bitter foes in the hope of reaching State House. Naked ambition has been the only staple of Chamisa's career.
Now Chamisa stands for national leader and so far the only thing we have heard from him against his opponent President Emmerson Mnangagwa is about his age and the scarf he wears in the colours of the Zimbabwe flag.
Perhaps the president is not such an easy opponent because he doesn't play the childish and partisan games Chamisa is used to. Chamisa likes to get dirty and start a slinging match and then try and use his undeniable charm to discredit his accuser.
However, the president is not entering such a battle. So far he has acted like a gentlemen and been statesmanlike in his dealings with his younger opponent.
Mnangagwa welcomed Chamisa to the presidential race, invited and warmly greeted his opponent at the recent Independence Day celebrations and has been generally gracious towards the MDC-T President.
Zimbabweans do not need a war of words; we need a battle of ideas and policies.
For the first time in his relatively short political career Chamisa will have to put some ideas out there, champion some actual detailed policies and share with the people his vision for the country, without slogans or attacks.
While a minority of Zimbabweans will be swayed by his youthful charm, the overwhelming majority is too politically astute and will require more than Chamisa has given in the past if they will put his name in the ballot box in a few months.
Nelson Chamisa, it is about time you told us what you stand for.
Charles, Harare (student)
Source - Charles, Harare (student)
All articles and letters published on Bulawayo24 have been independently written by members of Bulawayo24's community. The views of users published on Bulawayo24 are therefore their own and do not necessarily represent the views of Bulawayo24. Bulawayo24 editors also reserve the right to edit or delete any and all comments received.