Opinion / Columnist
Gukurahundi fear is broken at Makorokoro
11 May 2018 at 16:24hrs |
Views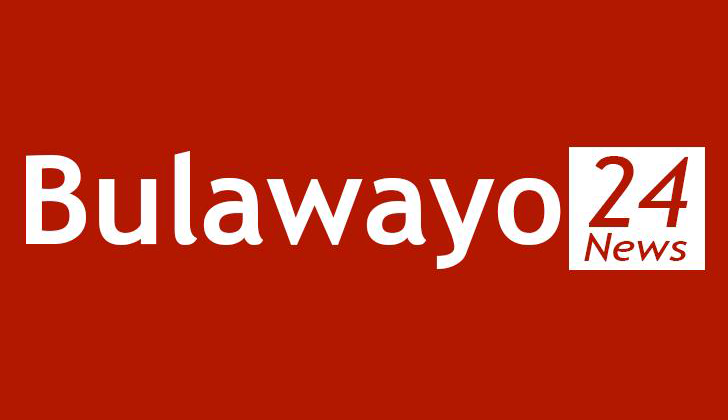 Hundreds of Zapu supporters gathered at Makorokoro on Wednesday. Without any exaggeration whatsoever, the just about a thousand villagers stunned even the organisers as it became Zapu`s largest rural gathering to date from a single constituency.
By the way, these people went to the meeting voluntarily. There were no 2kg packets of expired Chinese rice, no ntsarus with someone`s head, no torches with anyone`s head, no threats of being starved if one fails to attend, no money thrown around to energize them to insult a sitting President, there was none of it. It was a meeting to boldly declare that "kuZapu ndiko nkanye kwedu". It is a loud cry for the implementation of the Devolution of Power. And voting for a Zapu candidate wherever is to vote for a devolution of power.
The people of Makorokoro like many Zimbabweans, especially from Matebeleland South, have lived under a painful political quandary since Zimbabwe`s independence. After the gukurahundi genocide and the subsequent forced political assimilation through the disgraceful 1987 unity accord, it has been difficult to identify a political direction. Heavily funded political vultures and opportunists of diverse types have taken advantage of the situation. Many have been using the plight of the people to join the ZanuPf looting spree as once elected, they would vanish into the luxuries of Harare.
Fearlessly attending a Zapu public meeting and turning it into a massive ward rally sent some shocking messages to hired or bribed semi-literate and rogue elements of the state security apparatus who panicked when realising that intimidation tactics were rendered not only ineffective but foolish as they are in vain. Fear as a weapon has a very limited duration.
The people of Makorokoro must inspire all the victims of the Zanu-PF government to stand up and simply implement devolution of power through a vote. The Zapu President Doctor Dumiso Dabengwa has been saying it. It is not just the removal of certain individuals from government offices that we need now, but it is putting in place an alternative socio-economic order that emancipates the people by allowing them to manage developmental programmes in their communities. They must benefit from their God-given natural resources.
Source - Mkhululi Zulu
All articles and letters published on Bulawayo24 have been independently written by members of Bulawayo24's community. The views of users published on Bulawayo24 are therefore their own and do not necessarily represent the views of Bulawayo24. Bulawayo24 editors also reserve the right to edit or delete any and all comments received.