Opinion / Columnist
Zanu pf is not a party but a gang
12 May 2018 at 21:29hrs |
Views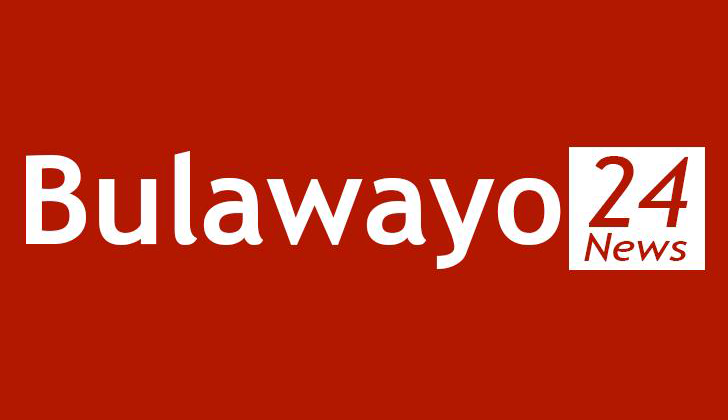 My worst fears were confirmed by the just ended Zanu pf primary elections, I bet others out there feel the same.What we have always regarded as a political party is actually a gang. Zanu of pretends to be what its not ,well signs are there to show what they really are.
To join a gang one's CV must read like Bonny and Clyde's script .If you are dripping milk on your nose then join other political parties that look like kid's play not Zanu pf. A look at people scrambling to represent it in 2018 plebiscite shows that people of no integrity are welcome in Zanu pf .Contrary to the adage there is no honour among thieves in Zanu pf there is honour.
People known to have abused funds in their custody, people that were convicted in courts of law or avoided jail by virtue of their corrupt connections are there all trying to be Zimbabwean public office bearers!Zimbabwe does not deserve this, Zanu pf please be serious for once. Killer Zivhu, Crispen Magweni, Gilbert Muponda and some who have managed to conceal their evil deeds are all saying they are fit to represent Zimbabwean people in their respective constituencies. Is Zimbabwe short of capable men and women without tainted past ?We have them but Zanu pf needs people they can always blackmail using their past as leverage.
How can the nation honestly move forward with thieves entrusted with state resources? This has been their style of doing things and unless people vote and say no to this nonsense then we are stuck with the Mafioso running our country .The junta leader is moving around the globe saying Zimbabwe will do things differently, how is that possible when instead of dealing with people like Obert Mpofu you are bringing more onto the stable? It seems Zanu pf is offering sanctuary to fugitives or thieves.
Anti corruption commission is just a toothless bulldog wasting public funds .Since its formation who of note has been convicted in a court of law other than being used to pursue political threats to the Zanu pf establishment?Stop telling us Zimbabwe is open for business with thieves in power.
Recently there have been stories of immigration bosses demanding bribes .This says a lot ,those paying up are no genuine investors but fugitives from the law which means real business persons will not accept this nonsense.
Zimbabwean people know that it is not a party running Zimbabwe but a gang.This gang has done enough damage to our country which they thing belongs to them alone. It is time to lay a claim to what is yours from these inconsiderate modern day Ali Babas and the thieves.
Source - AT Kadada
All articles and letters published on Bulawayo24 have been independently written by members of Bulawayo24's community. The views of users published on Bulawayo24 are therefore their own and do not necessarily represent the views of Bulawayo24. Bulawayo24 editors also reserve the right to edit or delete any and all comments received.