Opinion / Columnist
The youth must make the right decision for Zimbabwe's future
14 Jun 2018 at 13:25hrs |
Views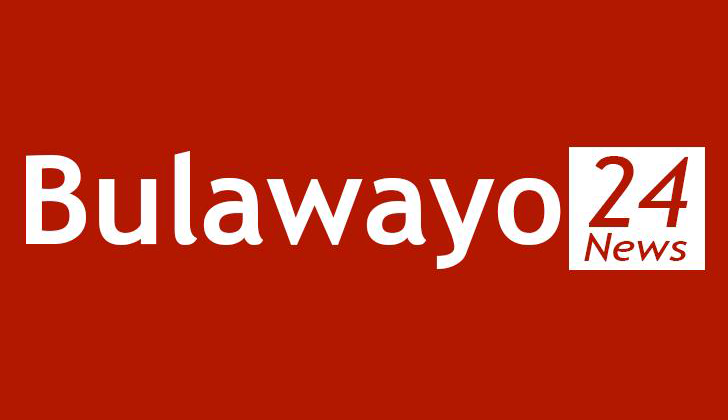 "The voice of the people is the voice of God". How often have we heard that mantra over the last few months? But there is something to it. Something deep which should ring loudly in the hearts of all young Zimbabweans.
We are in a period of real historic opportunity. Our parents didn't have it. Our grandparents certainly didn't. Elections are here and for the first time in a long time (maybe ever?) they look like they will be real. It is, as Ronald Reagan once said, 'A Time For Choosing'.
So as young Zimbabweans with our lives ahead of us, what are we choosing between.
Let's start with the incumbent. ED is an enigma. He is a tough guy with a warm smile. A man of the people but part of the political establishment. He has of course been a ZANU guy his entire life. He has positive attributes that cannot be disputed. He gets the job done. He is a man of action. And he is undoubtedly a servant of the people.
Working against him of course is the fact that he was RM's deputy. Though let's not forget at the same time he is the man who rid of us RM. He was also poisoned and almost killed by RM's wife! And today he has done a 180 degrees turnaround from those days of Mugabe.
He speaks the language of peace and unity. He talks of reconciliation and is the darling of the business community, including the local white business community. The rhetoric and actions of the last seven months, his so called 'new dispensation', have been truly revolutionary – but the right type of revolution. Out with the Marxism; in with the market economy. Out with the violence; in with the peace. Out with the corruption; in with zero tolerance.
Did we ever think we would live in an era when a Zanu-PF president is calling for true open and fair elections, and inviting in observers from over sixty countries to come and monitor our Zimbabwean celebration of democracy?
Standing against ED is a gentleman who should in theory be our own Barack Obama. Look at him! He is young. He is charismatic. He is good looking. And he is smart. Yet unfortunately he is the anti-thesis of the new Zimbabwe and everything it stands for.
He flirts with violence, using his own personal army to dispose of contenders for his own party's leadership. He has turned the MDC into his own fiefdom. He is a democrat turned dictator, the oppressed turned oppressor. He has shown both Zimbabwe and the world the multiple layers of flaws in his character and leadership.
While in the UK not long ago, his knowledge of policies and issues was shown to be worse than underwhelming. It was shockingly embarrassing. His performance on the BBC was supposed to show that he was ready for office. Instead it showed that he was woefully unprepared to lead either his party or his country.
He has a problem with the truth; lying about everything from promises of foreign leaders, to policies which the country needs. He also seems to have a problem with women, notoriously spouting sexist statements and even offering his own sister as a prize should he lose the election. While he claimed that it was a joke; us women don't find this sort of objectifying or sexualising funny. In fact, it is this sort of attitude that takes us backwards in terms of rape and domestic violence, not forward.
Perhaps worst of all, Chamisa is now colluding openly and proudly with Robert and Grace Mugabe, the dictatorial despots ED worked so hard to get rid of!
While Chamisa's youth should excite me; his arrogance and willing to turn to violence simply scares me.
So as a young voter this July, I will choose leadership. I will choose action. I will choose a man who got rid of RM and has brought Zimbabwe back into the world, put us on the map and open us for business.
And I will urge all my friends to do the same.
Source - Knowledge Moyo
All articles and letters published on Bulawayo24 have been independently written by members of Bulawayo24's community. The views of users published on Bulawayo24 are therefore their own and do not necessarily represent the views of Bulawayo24. Bulawayo24 editors also reserve the right to edit or delete any and all comments received.