Opinion / Columnist
'Observers will endorse half-way decent elections,' argue ISS - now, not even the British will dare
14 Jun 2018 at 21:06hrs |
Views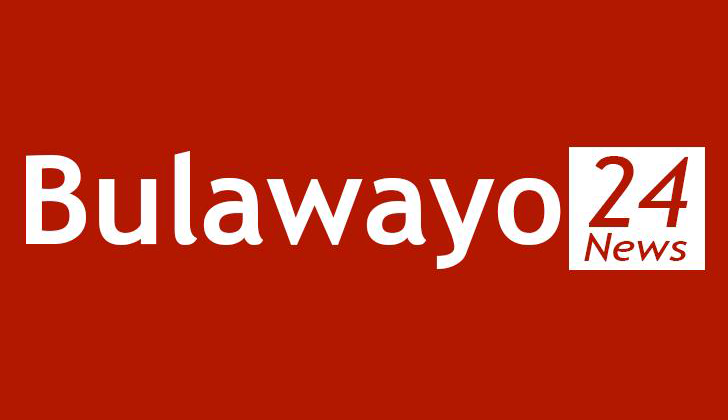 "The international community is determined to endorse any half-way decent election devoid of endemic bloodshed. Any poll not characterised by electoral fraud so blatant that one's eyes cannot be averted will be regarded as passing muster by most international observers," wrote Derek Matyszak of Institute for Security Studies (ISS) in Daily Maverick.
Soon after the November coup, most people would have agreed with you on the first point, i.e. that most countries, especially the British, would have rubber stamped these elections as being free and fair as long as there was none of the wanton violence. The last three months have seen many nation hardening their position; President Mnangagwa promised to hold free, fair and credible elections and they now want the head of John the Baptist is a silver platter, nothing less!
There are three reasons why Zanu PF is not going to get away with yet another rigged elections, not now:
1) Most people were certainly impressed by President Mnangagwa's pro-business stance - a breath of fresh air after the decades of the interminable anti-west gable from Mugabe. However, after the first three months to became clear that none of the would be foreign investors were impressed by Mnangagwa's "Zimbabwe is open for business!" carrion call. Investor were shrewd enough to see that Zimbabwe was still being ruled by ruthless thugs, or be it under different management. Investors do NOT do business with thugs.
With all hope of this junta reviving the economy fast disappearing like morning mist under the hot African sun, the international community too lost confidence in the junta. They knew rubber stamping another Zanu PF rigged elections was not going to solve Zimbabwe's endemic problem of bad governance. Making sure the country had free and fair elections was the only way out.
So, if President Mnangagwa could not deliver free and fair election it was high time the international community put its foot down and make sure the country had someone who will implement the reforms and hold free elections.
2) Since February and March, the Americans have stepped up the pressure on the junta to hold free and fair elections a departure from the nod, nod and wink, wink approach that the British were advancing. After the fall out with the Americans over Iran, few western countries had an appetite to risk another confrontation with the Americans over Zimbabwe.
When President Mnangagwa stubbornly refused to implement even one meaningful reforms, he unwittingly, confirmed that he is just, indeed, just another despot masquerading as a democrat. His broad smile and colourful scarf were just a mask to fool the naïve and gullible!
3) Although many Zimbabweans had welcome the ouster of Robert Mugabe, the prospect of having Grace Mugabe as the next president frighten the daylight out of most Zimbabwe. The people were so pleased to know Grace would never rule the country they hugged the coup putsch as heroes.
However, in the next few months the penny has dropped; people have slowly realised that the junta was selling them a dummy. The junta was not going to deliver the economic miracle since the regime was doing nothing to address the economic problems of corruption, mismanagement, etc.
More and more Zimbabweans have been calling for free and fair elections than ever before because they now realise that country will never get out of the political and economic hell-hole Zanu PF has landed the nation in. Evidence of how Zanu PF is rigging these elections is mounting and it will take a brave soul to endorse these elections as free, fair and credible when they are clearly not.
All articles and letters published on Bulawayo24 have been independently written by members of Bulawayo24's community. The views of users published on Bulawayo24 are therefore their own and do not necessarily represent the views of Bulawayo24. Bulawayo24 editors also reserve the right to edit or delete any and all comments received.