Opinion / Columnist
Help the poor this winter
19 Jul 2018 at 09:35hrs |
Views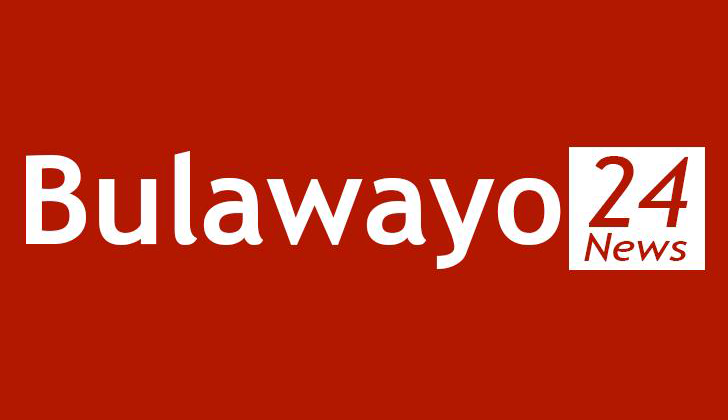 The prevailing cold spell draws everyone's attention for the need to give/donate to the needy. The biting chilly weather has been felt all over Zimbabwe by both nobles and laity.
Comfort zone needs no announcer, every family is conscious of its position or situation in society. If one has a jacket or jersey not yet used this winter it may as well mean its excess, why not donate to children's homes or give to that near-naked orphan.
The well known poor widow in your village may die of hypothermia, how about assisting her with two kgs of sugar and that spare blanket so she can get warm this winter. Everybody knows someone in dire need of warm clothes, let's help those with visible inadequacy of basic needs. Its ironic to pitch up at funerals with jaw-dropping groceries when the poor soul was living in abject poverty.
Why not help them now so they can appreciate your saintly heart and thank you in person? Its true the poor shall always be among us but so will be those in better situations. We can also deny ourselves that daily drink and donate the coin to the poor among us. Churches can adopt some orphans and pay for their education. Its more blessing to give than to receive.
The Good Book mentions the need to give to the poor, I do not remember a verse advising to give, and give, to the clergy. Working for God is a calling and not a career, preaching offerings all day is not the core business of churches. Salvation! Is the war cry for prayer warriors and the clergy.
Thomas Murisa. Harare.
Source - Thomas Murisa
All articles and letters published on Bulawayo24 have been independently written by members of Bulawayo24's community. The views of users published on Bulawayo24 are therefore their own and do not necessarily represent the views of Bulawayo24. Bulawayo24 editors also reserve the right to edit or delete any and all comments received.