Opinion / Columnist
Be sober and vigilant on this day!
19 Jul 2018 at 19:42hrs |
Views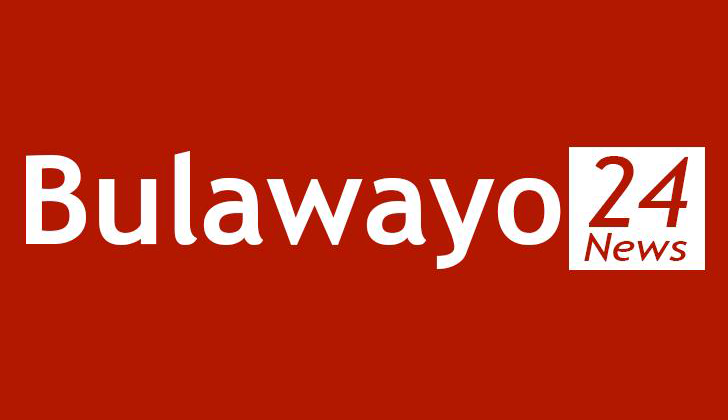 The end of this month is like no other month end, it is a defining moment for everyone.This could be the silver lining we all been hoping for, this could be the demise of Zanu-PF. This month end could as well mean joy for millions of suffering Zimbabwean people, at home and in the diaspora. It could be the worst fear for some, the slow wheels of justice could start moving.
Just like how Russian youths have been turned into vodka lovers, the same could be said of our urban youths. There is nothing to do 24/7 so cheap liquor has found a bigger market in our youths. These cheap alcoholic drinks are smuggled from our neighbouring countries, why should our law enforcement agencies bother when the government turns a blind eye. They want the youths drunk everyday, this ensures a few people to encourage in joining anti government protests or meetings.Russia has influenced our leaders on a grand scale and they will influence our elections outcome if this moment is not given the seriousness it deserves.
The 30th of July is a Monday which means a long weekend, we all know what happens each time there is a long weekend. The main opposition, the MDC Alliance needs to tell its youths and men's wings how this election is different from all other elections our country has had. There are two different main participants this time and Zanu-PF is at its weakest. Zanu-PF can be denialists but they know they are facing defeat ,with the whole world watching on the outcome of this plebiscite they are on their fours.
Let the youths and all other voters not take this as an opportune moment to drink themselves to stupor.This is the time to be sober and vigilant, after all people can then have a bigger celebration. Another term of office with Zanu-PF at the helm is something an sensible person would not want to fathom. This will give the men in uniform a chance to entrench themselves in the corridors of power such that it will be not easy to remove them having missed this golden moment.
Those who have seen elections as nothing that can not change the political landscape must have a new different way of looking at 30 July. Zanu-PF has made Zimbabwe a personal entity and this must change,this change will be very possible if there is a high turnout to say NO to the man who was Mugabe's right handman.
This is the man who chairs the JOC, the man who displaced thousands of people through Operation Murambatsvina .He was the State Security Minister as thousands of Ndebele people were killed, to date he denies his role which is well documented. Do you want this same man to lead your country?
Source - AT Kadada
All articles and letters published on Bulawayo24 have been independently written by members of Bulawayo24's community. The views of users published on Bulawayo24 are therefore their own and do not necessarily represent the views of Bulawayo24. Bulawayo24 editors also reserve the right to edit or delete any and all comments received.