Opinion / Columnist
Where the election currently stands: The Facts
20 Jul 2018 at 12:21hrs |
Views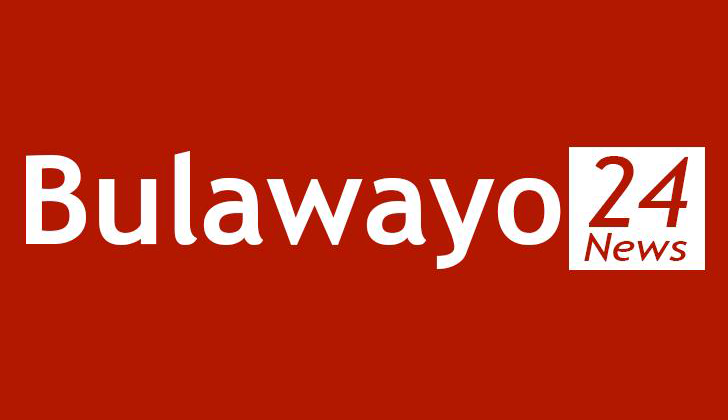 I know we are in the midst of a heated election campaign, but for a second, please let's put emotions aside. Let's put down the red and the green, the 'ED Pfeeee' and the 'Chamisa Chete Chete', and focus on the science. There are other forums for passionate political debates, but here, let's just look at five facts that tell us where the election currently stands.
Fact 1: Chamisa has made ground on ED
The latest Afrobarometer poll shows that if the election were held today, ED would win 40% of the vote and Chamisa would win 37%. The same organisation - an extremely well respected international and impartial research house – put out a previous poll in May, which showed ED leading by 11%. So the fact is that Chamisa has gained on ED. The election is closer than it was in May.
Fact 2: ED is still winning
The fact that Chamisa has gained ground should not obscure the fact that ED is currently still leading the race. After all, a win by 3% is still a win. And when we consider all the previous polls (using a range of methodologies), we see that ED has led in every single one of them. So ED is still in the driving seat.
Fact 3: A run-off is UNLIKELY
The fact that ED leads by 40-37% should not be misunderstood as indicating that a run-off is likely. The fact is that only 3% of those polled indicated that they would vote for third parties. The other 20% were undecided. This means that if the election were held today with these results, ED would win 50% to Chamisa's 46%. No run-off. In fact, with such a small number of people indicating their support for third parties, a second round is highly unlikely.
Fact 4: ZANU-PF historically outperforms their poll performance
A key point to bear in mind is that polling ignores one of the key variables in elections – the ability of a party to bring out their supporters to vote. Polls such as this AfroBarometer survey base their analysis on eligible voters (those who are both 18 and over, and registered). But the reality is that not all eligible voters will bother to go and vote, and that not all demographics have an equal propensity to vote. We know that young people are less likely to vote then older people and that urban voters are less likely than rural voters. This means that while in the poll the margin is 3%, if we were to look at LIKELY VOTERS instead of ELIGIBLE VOTERS, ED's margin would be bigger.
Let us not forget that the AfroBarometer pre-election poll before the 2013 election showed ZANU-PF on 32% and MDC-T on 31%. In the end, Tsvangirai won 34% to Mugabe's 61%.
Fact 5: All outcomes are viable
The fifth, and perhaps most important, fact in this analysis is that with all the polling data we have seen, the viable outcomes range from a narrow Chamisa victory to a landslide ED victory. Any outcome in this range would be reasonable and not unexpected. While many in the opposition, led by Chamisa himself, have been telling us that if they do not win a huge victory, the election is rigged, there is no evidence whatsoever to substantiate that claim. This is an important point for us to remember.
In summary, we have an interesting and tense few weeks ahead of us, and it would take a brave person to bet on the outcome. Based on an exhaustive reading of the data, if pushed, I would say that in May, it was very likely that ED would win. Today, it is fairly likely that ED will win.
But with ten days to go, it is all to play for!
Source - Knowledge Moyo
All articles and letters published on Bulawayo24 have been independently written by members of Bulawayo24's community. The views of users published on Bulawayo24 are therefore their own and do not necessarily represent the views of Bulawayo24. Bulawayo24 editors also reserve the right to edit or delete any and all comments received.