Opinion / Columnist
Blinded by hate
21 Jul 2018 at 19:10hrs |
Views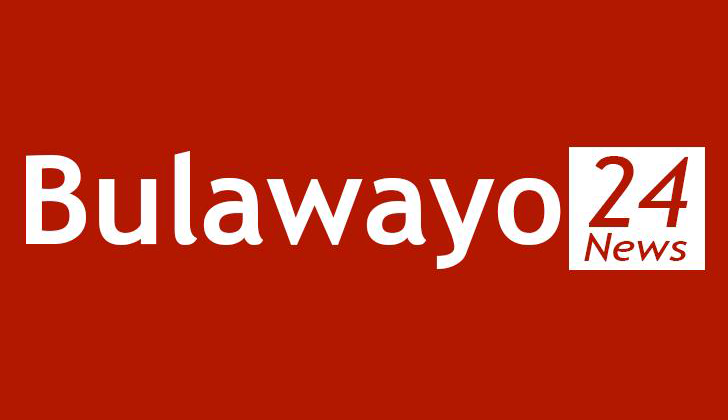 If you want an example of how hatred blinds people, look no further than the reaction of some of the MDC Twimbos to the interface on Saturday morning between ED and members of the Zimbabwean white community.
Because I seem to recall not too long ago that ZANU-PF had a troubled and acrimonious relationship with the white community. And it was the MDC and their cheerleaders abroad that told us that this was a bad thing. And they were right.
So when a new President seeks to rebuild bridges with the white community, to listen to them, reassure them and share his vision with them, as he does with all other groups in the country, is that not a good thing? Are they not Zimbabwean like the rest of us?
No matter who you support, it was hard not to be moved by the fact that our president and the white community were frankly and respectfully expressing their views. Many wore ZANU-PF regalia, which is in itself a huge statement when we consider the history. One wore a Chamisa cap, which I also see as a positive thing. But the key point is they were included.
There is a particularly moving video going round WhatsApp of a young woman at the event, who explained how she was shaking with emotion that the President took the time to listen to a particular challenge she had. When asked how she felt about the president, she replied, "he's my President."
Surely we can all agree that this is a good thing.
But it seems some people are so blinded by hatred that even this demonstration of racial unity and harmony was not to their taste.
Within minutes of the interface beginning, the faux indignation began. How can ED have an interface with the white community (they requested it)? How come they got chairs and tea (they organised it)? And, is ED now a puppet of the whites (you really need me to explain why this is nonsense?)
The hypocrisy is mind-boggling. These same people who criticised the old ZANU-PF for their treatment of whites and called for their reintegration into the Zimbabwean nation, now has an issue with the President engaging with them?
The truth is that these people are so blinded by their hatred that they cannot see good when it is in front of them.
They hate ED so much, that they are unable to even applaud when he does something they have been advocating for decades.
I for one am happy with this move, as I expect, are the vast majority of other Zimbabweans.
I want us to be united, to be one people, and for everyone to be included in the Zimbabwean nation.
I pity those who do not want these things, for their hearts are hardened and eyes blinded by hate.
It cannot be easy to live like that.
Source - Faith Hope
All articles and letters published on Bulawayo24 have been independently written by members of Bulawayo24's community. The views of users published on Bulawayo24 are therefore their own and do not necessarily represent the views of Bulawayo24. Bulawayo24 editors also reserve the right to edit or delete any and all comments received.