Opinion / Columnist
'A farmer, white or black, is a Zimbabwean,' assured ED - only assure everyone by holding free elections
23 Jul 2018 at 07:37hrs |
Views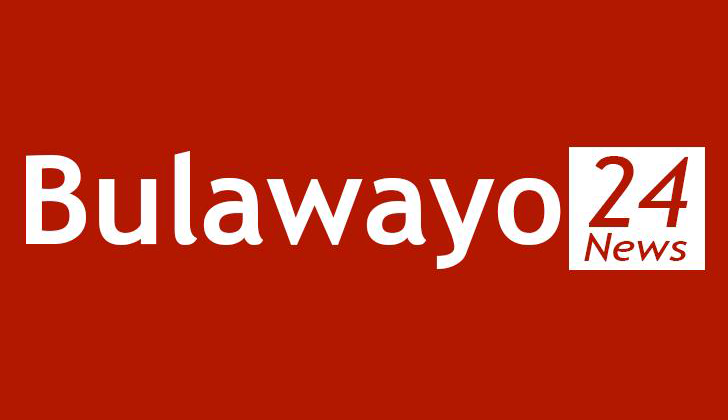 Ever since he came to power following the November 2017 coup, President Emmerson Mnangagwa has certainly hit the ground running when his efforts to assure everyone that "Zimbabwe is open for business!" It was become his carrion call complete with his colourful scarf. This time he was extending his hand to Zimbabwe's white farmers (and, no doubt, the western nations whom Zanu PF has always maintain imposed sanctions of the regime to punish for seizing the white owned farms) calling for racial unity ahead of landmark elections next week.

"We should cease to talk about who owns the farm in terms of colour," President Mnangagwa has said.
"It is criminal talking about that. A farmer, a black farmer, a white farmer, is a Zimbabwean farmer."
No doubt some white farmers have been assured but, if the truth be said, they should not be assured at all.

The white farmers must ask themselves why President Mnangagwa's carrion call, "Zimbabwe is open for business!" has failed to attract the flood of foreign investors and lenders everyone said was coming?
The answer was not obvious the first two or three months following the coup and the would-be foreign investors, being a cautious lot, held back on their investment. By the end of the third month, it was crystal clear: whilst President Mnangagwa and his junta regime where keen to embrace economic reforms they were only paying lip service to political reforms. The regime promised to hold free, fair and credible elections and yet it has stubbornly refused to implement not even one democratic reform to end the party's carte blanche powers to rig elections.

So for all President Mnangagwa's rhetoric of Zimbabwe being a "new democratic dispensation" the truth was it was still a pariah state ruled by the same corrupt, incompetent and vote-rigging thugs of yesteryears. Zimbabwe was, in fact NOT open for business because foreign and local investors do not do business in pariah states.

By the same token the white farmers must know that the Zanu PF dictatorship of Mugabe days is very much alive and thriving or be it under new management. The white farmers are not the only victims of the 38 years of corrupt and tyrannical Zanu PF rule; except for the filthy rich ruling elite, we are all victims.

The Zanu PF dictatorship has also completely destroyed the nation's economy forcing unemployment to soar to dizzying heights of 90%, basic services such as supply of clean running water and health care to collapse, etc. ¾ of the country's population are today living in abject poverty, living on US$1.00 or less a day.

These elections are first and foremost about dismantling the Zanu PF autocracy, underwritten by the holding of free, fair and credible elections; only then can the foreign investor, the ordinary Zimbabwean, the white farmer and the world at large be assured that Zimbabwe is now a stable nation and open for business. The white farmers must welcome President Mnangagwa's unity overtures but must remember that these elections are about restoring the rule of law and that will never happen as long as the Zanu PF dictatorship continues to rule the roost!

The white farms, just like the foreign investor, must seek assurance in a democratic Zimbabwe with the rule of law and not in the whim of a dictator, especially for one still smarting from decades of dictatorial rule.



All articles and letters published on Bulawayo24 have been independently written by members of Bulawayo24's community. The views of users published on Bulawayo24 are therefore their own and do not necessarily represent the views of Bulawayo24. Bulawayo24 editors also reserve the right to edit or delete any and all comments received.