Opinion / Columnist
Reasons why ZEC and Chigumba should not run 2018 elections
24 Jul 2018 at 10:05hrs |
Views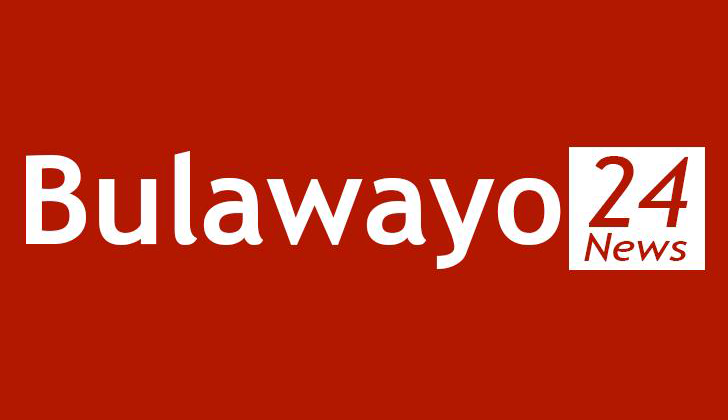 Here are the reasons why Zimbabweans are crying for the removal of Chigumba as the referee in the this year's harmonized elections.
1. Justice Chigumba together with Mutsvangwa (who is a special advisor in the president's office) took a trip to Russia to observe that nation's election. Whose interest was she presenting?
2. Justice Chigumba was photographed in Zanu PF regalia. ZEC came out guns blazing defending it, saying it was not her photo. They said the photo was photoshoped. Experts proved the photo was original. Justice Chigumba then came out of the shell testifying that it's true that the photo is hers but it was photographed way before she was appointed ZEC chairperson, a statement that has not been rejected as true again. The photo was photographed in February after she was appointed ZEC chairperson in January. So do you see that elections are run by people who lack integrity.
3. When the issue of postal voting was first reported in the media, ZEC denied it saying it was cheap propaganda and that nothing like that was happening. It was then proven when political parties rushed to police camps where voting was taking place. Zimbabweans started asking questions like, who printed and supplied the ballot papers that were used in these postal votes since ZEC was not aware of voting. Seeing looming danger ZEC admitted then that voting was in progress. So can Zimbabweans trust this electoral body?
4. The law that governs the running of elections requires the presidential ballot paper to list names of the candidates in alphabetical order in a single column. But ZEC decided to do it their own way, placing some candidates at the top of the list.
5. Anomalies in voter's register clearly show that they meant to be used in rigging tactics.
ZEC don't fail this great nation again
Source - Isaac Nkomah
All articles and letters published on Bulawayo24 have been independently written by members of Bulawayo24's community. The views of users published on Bulawayo24 are therefore their own and do not necessarily represent the views of Bulawayo24. Bulawayo24 editors also reserve the right to edit or delete any and all comments received.