Opinion / Columnist
Mnangagwa will rule only in Mashonaland
05 Aug 2018 at 13:32hrs |
Views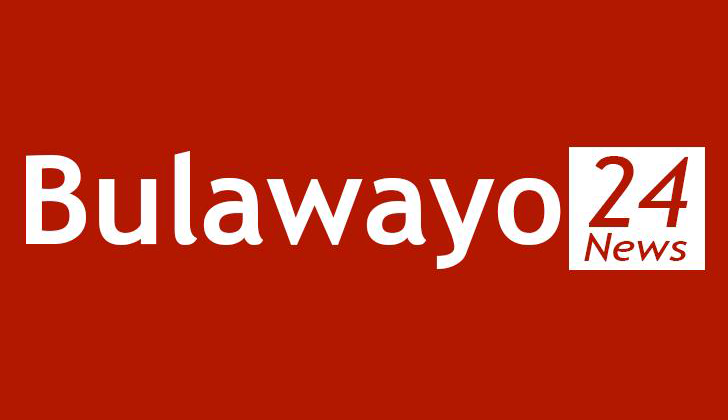 MLO would like to put it categorically clear that the newly elected Zimbabwe's President, Emmerson Mnangagwa's rule will stretch as far as Mashonaland boundaries. And that this side of the Jameson Line (border between Matabeleland and Zimbabwe), we do not take him as our president as he views us as cockroaches and publicly refused to withdraw this statement or apologise for Matabeleland genocide.
We only recognise him as the president of one of our neighbouring countries (Zimbabwe who shot to presidency through the barrel of the gun and later rigged elections to fraudulently achieve political legitimacy.
According to Zimbabwe Electoral Commission official report Matabeleland registered the lowest number of voters in 2018 elections. In Matabeleland South, only 239 367 registered, Bulawayo, the capital city of Matabeleland, only 243 146 registered and in Matabeleland North, 319 549 voters were registered. That means less than 900 000 people registered in Matabeleland at large. This apathy shows without any aota of doubt that people of Matabeleland boycotted Zimbabwe elections in their large numbers. The majority of the people who voted are the shona deployees of the 1979 Grand Plan that were strategically settled in Matabeleland from Mashonaland by the shona supremacist government of Zimbabwe.
The small number of votes that were cast by a few Matebeles constitute a protest vote that went to the opposition. Evidently, Zanupf managed to get a few votes from its resettlements like UMguza and a few other areas. Otherwise 99% of its votes came from Mashonaland.
A lot of lies were said about the low voter registration in Matabeleland except the truth. The truth being that; Matabele masses have given up on the Zimbabwe untrustworthy electoral system, tribalistic and oppressive shona supremacist system. Through this massive election boycott the people of Matabeleland have sent a strong message to the government of Zimbabwe and the world that they no longer want to be part of Zimbabwe. They have rejected shona supremacism rule, they have rejected marginalisation, tribalism, domination, genocide, rape, economic mismanagement, corruption, military coups, vote rigging and all other political and social ills that Zimbabwe is associated with.
Under the direction and authority of Matebeleland Liberation Organisation Supreme Council, The President of M.L.O. Paul Siwela served the British government under the leadership of David Cameron and Zimbabwe government under the leadership of Robert Gabriel Mugabe with Notices of Demand for The Restoration of Matebeleland State on 5 December 2015 and 7 December 2015 respectively. Both addressees acknowledged receipt of The Notices by signing for them. Surprisingly, the government of Zimbabwe deeps its head in the sand regarding this important issue.
World leaders, investors and the public in general is warned to take extreme caution against cutting deals with the government of Zimbabwe when they want to invest in Matabeleland territory. Anyone who ignores this warning either through ignorance or being deceived by the government of Zimbabwe risks losing their valuable investments.
Given the above we believe as MLO we have done our level best to let Britain and its proxy Zimbabwe know of our intentions to restore the statehood of Matabeleland. This we have done in most polite, diplomatic and peaceful manner. But it seems our good manners are mistaken for cowardice. Please take note that no one should blame us for whatever will happen in future , for we shall arrive unannounced and make the most frightening breaking news of all time. Watch this space!
Izenzo Kungemazwi!
Ayihlomihlasele!
Israel Dube
MLO Secretary for Information and Public Affairs.
Source - Israel Dube
All articles and letters published on Bulawayo24 have been independently written by members of Bulawayo24's community. The views of users published on Bulawayo24 are therefore their own and do not necessarily represent the views of Bulawayo24. Bulawayo24 editors also reserve the right to edit or delete any and all comments received.