Opinion / Columnist
Beyond the ConCourt ruling 'Economic Disaster and Disorder' awaits Zimbabweans.
23 Aug 2018 at 19:36hrs |
Views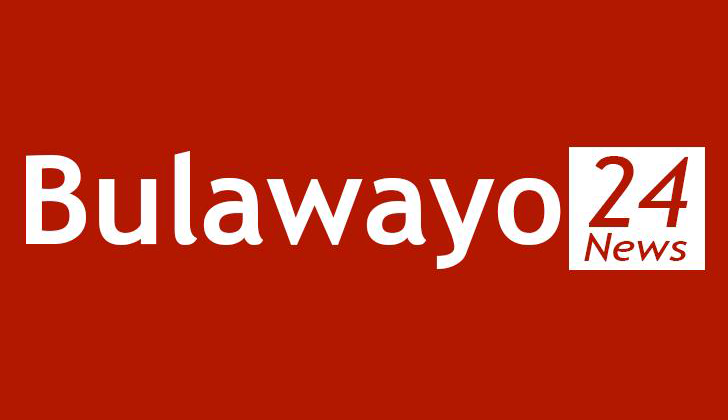 According to political analyst Pedzisai Ruhanya's recent interview with Peter Ndoro of SABC soon after the ConCourt hearing on the 22 of August, the respected Human Rights expect articulated well to Peter Ndoro on SABC that it is most unlikely that any court outcome will favor Adv. Nelson Chamisa. Considering the nature of a person like Ruhanya surely his views will most likely be precise considering how Zanu Pf have captured state institutions including ZEC and the Judiciary. In his recent speech in Magunje Vice President Chiwenga once again told the public that Mnanangagwa will remain the President, Chiwenga is not confident of the Zanu Pf lawyers that represented ED but he knows well that any critical political decision in Zimbabwe is not done in courts but rather it is done by a clique of individuals in the politburo with him being one of them. I'm not a lawyer and I wouldn't want to argue the ConCourt debate amongst the opposing lawyers but one thing for sure that I know is that politics controls any State apparatus in Zimbabwe. As much as Zimbabweans are hoping for a Chamisa ConCourt victory tomorrow, the truth is that Chamisa won't win the case at all and ED will soon be inaugurated as the winner of the July polls, and nothing will change after ED takes over the presidency in terms of the economy, employment and development.
Zanu Pf and Emmerson Mnangagwa are tried and tested failures and nothing good will ever come out of a leader and his counterparts who always shun local hospitals in search of quality health systems in neighboring South Africa. I do not hate Zanu Pf but I hate the system which have destroyed the lives of innocent Zimbabweans. Vice President Kembo Mohadi and Zanu Pf Chairperson Oppah Kashiri were the latest high level government dignitaries to be flown to South Africa for critical medical attentions, while most of the White City bombing victims were anguishing at Mpilo Hospital. The Zanu pf government has destroyed the health system that the people in Beit Bridge are now flocking to Messina for medical checkups. How then will Mnangagwa retain Zimbabwe to a bread basket of Africa yet it took him and his Zanu Pf counterparts 38 years to massacre the once flourishing economy.
Zimbabwe is mostly likely to experience the worst of their lives in the next five years, considering that the United States of America have tightened the sanctions on ED's government the economy will languish once more and misery will continue. Victor Matemadanda and his cabal of war vets needs some psychiatric attention because they are really out of reality, Zimbabwe is where it is today because of sanctions so Matemadanda's assertion that Zimbabwe doesn't need USA is totally madness cause the Look East Policy did not yield anything during Mugabe's tenure. Zimbabwe needs the International community to strive again but with ED in power that won't happen. Unemployment will rise to its highest level and crime will be the order of the day. Zimbabweans will continue anguishing as no tangible change will take place for the next five years. Mnangagwa and Chiwenga they are just power hungry and they really know that they can't turnaround the economy.
The military government which is now in control might actually prove to be worse than Mugabe as the defacto president Chiwenga does not have people at heart but power. Guvheya as Chiwenga is known in political circles is already planning for his takeover in 2023. Zimbabwe is not just is a mishmash environment but it's in a total clutter and only a revolution will change the current system. Elections will remain a formality in Zimbabwe as nothing will ever change. The opposition which is led by Adv. Nelson Chamisa of course won the popular vote but because the system of oppression is still intact and their mandate to govern was denied. What Chamisa and his peers needs urgently, is to find a way on how to dethrone and destroy the system of oppression which was established by Mugabe and Zanu Pf. But as for the ConCourt outcome Mnangagwa will prevail because of the current system.
Economic Disorder awaits the long suffering Zimbabweans
Knowledge Hakata is the co-founder of Demos Cratos a political consultancy organization. He can be contacted on waterlessprings@gmail.com
Source - Knowledge Hakata
All articles and letters published on Bulawayo24 have been independently written by members of Bulawayo24's community. The views of users published on Bulawayo24 are therefore their own and do not necessarily represent the views of Bulawayo24. Bulawayo24 editors also reserve the right to edit or delete any and all comments received.