Opinion / Columnist
Zanu-PF madness must stop
31 Aug 2018 at 20:56hrs |
Views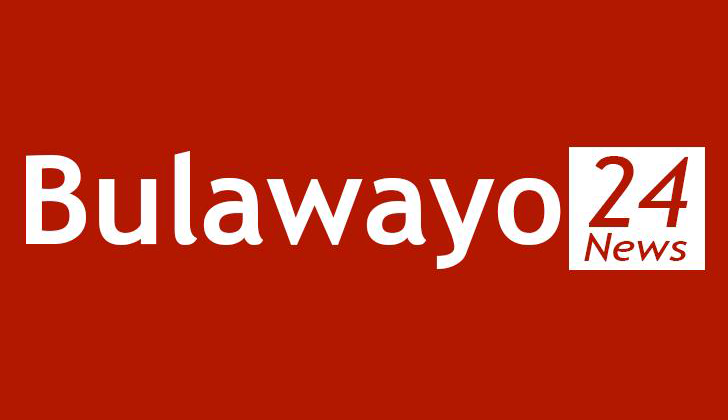 One wonders whether ZANU pf really has something to offer or whether their two third majority in parliament is of any use. Instead of hitting the ground running trying to solve the nation's economic crisis one madman is suggesting of adjusting age limit to presidential race.
Those who joined the liberation struggle and skipped the borders to train as fighters were not the 55 or 65 year olds. You are showing the whole world that you are cowards who cannot stand opposition from young presidential candidates. Kabila Joseph took the top in DRC at a tender age. Although he is now failing to open the democratic avenues just like his father. Like father like son. Let's get into Europe. President of France is one of the youngest president who is doing very well in this great nation.
Respect our law. We don't amend the law so as to fight an individual young men who had proved to be a challenge to you. Who is showing immaturity here? No no guys this madness must stop now. Be progressive. Do not let the people who voted you think that they have voted madmen and women into parliament, who are thinking only of changing the renaming the airports, raising the age limit to presidential race, and who knows when madness will stop, they will change even for members of parliament. Zimbabwe is open for business even for presidential race.
We removed former president saying that he is now too old to rule and now you are saying that 40 years is too young to rule. Be warned. If you go ahead with this madness you'll not be fighting Chamisa but you will have declared war on all young generation. You'll be party without youth. Gone are the days when only father and mother will be the ones who the chicken while children are given just soup of it, saying they are too young to eat meat.
Source - Isaac Nkomah
All articles and letters published on Bulawayo24 have been independently written by members of Bulawayo24's community. The views of users published on Bulawayo24 are therefore their own and do not necessarily represent the views of Bulawayo24. Bulawayo24 editors also reserve the right to edit or delete any and all comments received.