Opinion / Columnist
'ED stole elections!' insist Chamisa - what happened to 'stringent measures to stop rigging'?
03 Sep 2018 at 07:13hrs |
Views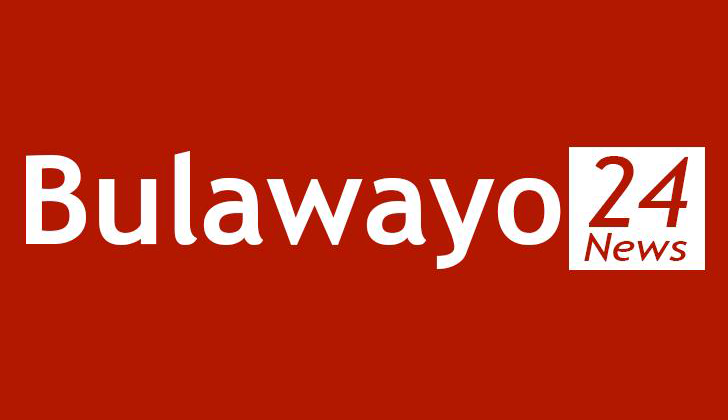 MDC Alliance leader Nelson Chamisa wants any talks with President Emmerson Mnangagwa to yield electoral reforms and an economic rescue package for the country.
"On 29 August 2018, the national council met in Harare at Morgan Tsvangirai House, to review the situation and consider its position and way forward," wrote Chamisa.
"The president is broadly mandated to engage all stakeholders, local and international, in dialogue with the scope of dealing with the current impasse arising from a stolen election and to resolve related governance issues."
"Instituting reforms that allow for the holding of truly free, fair and credible elections in Zimbabwe. The reforms must include electoral reforms, political reforms, and constitutional and legal reforms," said Chamisa.
This is just the usual political posturing and grandstanding the nation has come to expect from these corrupt and MDC leaders. Chamisa is now talking of implementing the reforms and yet MDC failed to get even one reform implemented in five years of the 2008 to 2013 GNU when it had the golden opportunity to do so. Worse still, the party compounded its earlier betrayal by participating in the 2013 and then this year's elections against all advice not to.
"MDC has stringent measures to stop Zanu PF rigging the elections!" Chamisa insisted.
He did not even have the common sense not to participate in the elections when ZEC failed to produce a clean and verified voters' roll! Of course, Zanu Pf blatantly rigged the elections and he has been complaining ever since of Zanu PF "stealing the elections".
Zimbabwe's political problem of bad governance is a double barrel shot-gun; there is the main problem of the corrupt, incompetent and tyrannical Zanu PF but, just as deadly to our struggle for democratic change, is the corrupt and incompetent MDC. If the MDC leaders had implemented the reforms, instead of selling-out, during the last GNU, for example, we would not be talking of Zanu PF still rigging elections.
Zimbabweans must stop following failed MDC leaders blindly like sheep to the slaughter. This has given failed leaders like Chamisa the time and space to grandstand and blunder from pillar to post. Zanu PF was typically dismissive of MDC's calls for reforms.
 
"Who does he (Chamisa) think he is? He is a citizen of Zimbabwe and President Emmerson Mnangagwa is willing to talk to any progressive citizen without pre-conditions," charged Munyadzi Pau Mangwana, Zanu PF Secretary for Legal Affairs, according to a report in The Standard.
"He [Mnangagwa] has the mandate of the people to govern this country and not from Chamisa."
If we, the people, do not take up the challenge of implementing upon ourselves with the seriousness the matter demands this country will remain stuck with the vote rigging Zanu PF in power for decades to come. Chamisa or whoever happens to be the next MDC leader will still be paying lip-service to reforms and drag the nation time and time again into flawed and illegal elections only to complain afterwards of stolen elections.
All articles and letters published on Bulawayo24 have been independently written by members of Bulawayo24's community. The views of users published on Bulawayo24 are therefore their own and do not necessarily represent the views of Bulawayo24. Bulawayo24 editors also reserve the right to edit or delete any and all comments received.