Opinion / Columnist
Keep Harare clean
05 Sep 2018 at 20:27hrs |
Views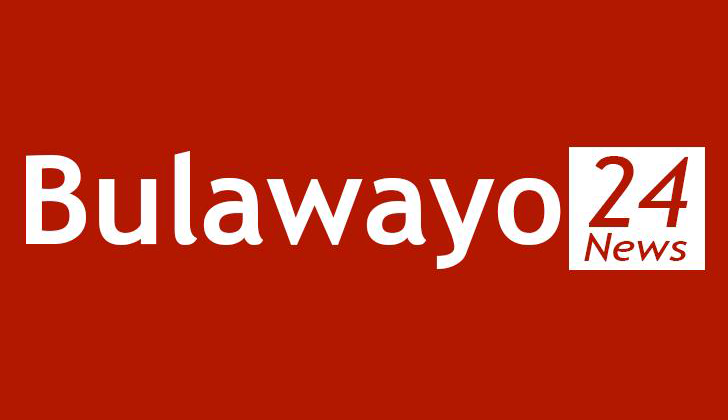 Fallen pylons are found all over in our towns and cities especially Harare. Most were brought down as a results of road traffic accidents but surprisingly these now useless power poles are left to rust and rot and the accident scene.
Why are the city fathers not removing the hazardous fallen pylons? At some places municipal workers have replaced the fallen poles after which they go away leaving the damaged pylon behind.
If City of Harare cannot do this simple job of removing fallen pylons why not engage scrap metal dealers who can take them away pronto? The poles pose more danger to the motoring public and are quite an eyesore.
Let's keep our towns and cities clean, it begins with the local authorities. Some of the mangled pylons have been lying about for years now. Also, standing power poles used to be painted now and them for easy of visibility, why was the habit dropped?
Painting them would indeed reduce accidents on our roads. Rusty pylons are not easily identifiable especially at night. Its such small things that makes towns urban centres, ignoring them will slowly portray a growth-point profile. Keep Harare clean, its the seat of government and our capital.
Thomas Murisa. Harare.
Source - Thomas Murisa
All articles and letters published on Bulawayo24 have been independently written by members of Bulawayo24's community. The views of users published on Bulawayo24 are therefore their own and do not necessarily represent the views of Bulawayo24. Bulawayo24 editors also reserve the right to edit or delete any and all comments received.