Opinion / Columnist
The honour of ruling a country
06 Sep 2018 at 09:03hrs |
Views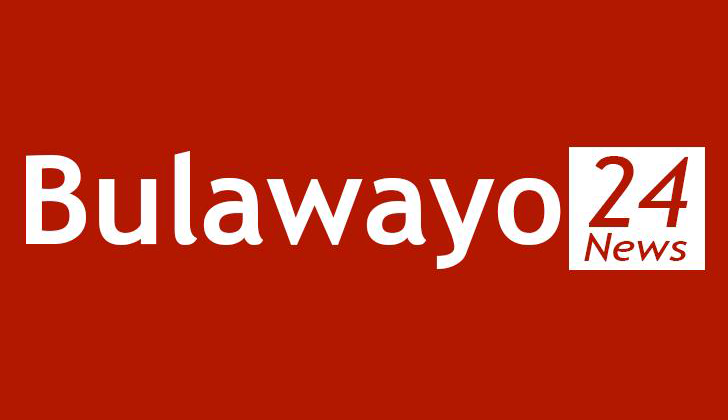 What we must realise as a people is that it is an honour for anybody or any political party to be given the mandate by the electorate to rule in a country. It is also important that such an honourable mandate is real and given out of a freely expressed will and not forced out of the people. It is therefore the responsibility of the relevant government institutions to make sure that every citizen in any country understands his socio-political rights and the reasons why he should exercise that right through voting.
Imparting such knowledge to the people cannot however be achieved in six months before the election date. It should stay on course throughout the five year periods and forever. Isn't that the reason why we have an instititiom like the Zimbabwe Electoral Commission? What has been happening in our country Zimbabwe is not the efforts to honestly educate and properly inform our people but a conduction of choreographed programs of manipulation and human rights abuse by the ruling party at every election. As citizens we experience the worst treatment by our rulers after the election - partisanship, a deliberately polarised political space meant to achieve divisions, a corrupt civil service delivery and a perpetuation of bad political and economic policies meant to pull us away from the eyes of the world so as to facilitate means of plundering by those yielding the waves of power. Tribal allocation of opportunities be it jobs or business.
Zanu pf has never seen the opportunities of ruling this country as an honour and rightfully so because they have always stolen those opportunities. They have never transparently earned them and are therefore not willing to surrender them transparently. They have deliberately destroyed the sense of professionalism in government institutions in order to keep the nation polarised and claim to have earned the right to rule this country forever through the liberation war.
There is a hard reality for them though that whether they have the majority support of the rural folk, as they claim to, who happen to be more than the urbanites, their right to rule this country diminished in the year 2000 when the MDC was formed. Whether they rigged the election this time around or not, it really doesn't matter anymore because the world lost trust in them long ago because of their programs of oppression and they know that. No sane part of the world wants to associate with zanu pf anymore. Don't be fooled by videos of fear torn whites sloganeering in a Mnangagwa rally because that is propaganda of the highest order.
Zanu pf leadership has a horrible past with human blood all over their hands and which actual becomes the reason why they want to stay in power - fear of prosecution for their horrible past and present and not that they have anything to offer in terms economic growth for this country - nada. They don't really care about what the future holds for anybody because they have made enough money for their children and so why should they bother about creating a duicy political space for Dick and Tom out there.
It is always important to bestow the honour of ruling a country freely and knowledgeably to a tried and tested person or organization but we were never that fortunate as our political environment was deliberately kept fearful and deadly by zanu pf. How long is payment of this ransom.
Clement Moyo(Mr)
Mediation for Peace Centre
+263 712 708 284/77 662 090
clemenmoyo@gmail.com
Source - Clement Moyo(Mr)
All articles and letters published on Bulawayo24 have been independently written by members of Bulawayo24's community. The views of users published on Bulawayo24 are therefore their own and do not necessarily represent the views of Bulawayo24. Bulawayo24 editors also reserve the right to edit or delete any and all comments received.