Opinion / Columnist
Zimbabwe a nation of contradictions
10 Sep 2018 at 18:57hrs |
Views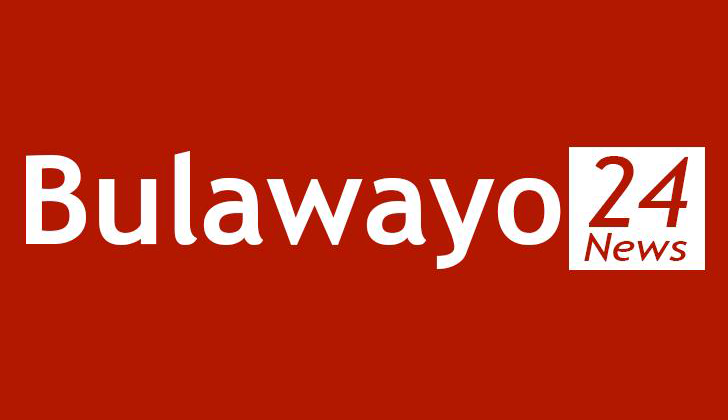 If Zimbabwe was a patient on a hospital bed we the relatives of the patient would have been expecting nothing less than being told by the doctors that the hospital has tried all we could do and we have failed. We no longer have any assistance to offer.
Our Zimbabwe dollar crushed, we went for bearer cheques. Gono printed more and more of them as he tried to save the government from total collapse by changing them for forex at black market. With the advent of GNU bearer cheques were relegated for US$ and this raised hope of Zimbabweans and even investors. Commodities appeared on shop shelves.
Soon after 2013 election when ZANU pf was given the mandate to go solo in a disputed election, the cash crisis started to bite the nation again. Theories and suggestions cropped up which gave birth to the introduction of bond notes.
Zimbabweans tried to reject the widely advertised bond notes which the current RBZ governor promised that this was going to boost exports and work wonders. He should have asked himself a question like how can we export that we do not produce.
2018 election came with a new finance minister who is saying we are going to do away with these bond notes again in order to adopt US$ or join the Rand family. Is this a polite way of saying bond note has failed again. If we leave this bond note what guarantee is there that after 3 years you will not abondon it for something else.
Are you now admitting that you were really wrong to bring bond notes into circulation. Yes primary evidence is there with me. Let the first respondent, former finance minister respond, then second respondent RBZ governor respond too. My lord and my ladies, I rest my case.
Source - Isaac Nkomah
All articles and letters published on Bulawayo24 have been independently written by members of Bulawayo24's community. The views of users published on Bulawayo24 are therefore their own and do not necessarily represent the views of Bulawayo24. Bulawayo24 editors also reserve the right to edit or delete any and all comments received.