Opinion / Columnist
Zanu PF rigged elections and stampeding us to move on - we must, never again, forget past with sleep
11 Sep 2018 at 19:55hrs |
Views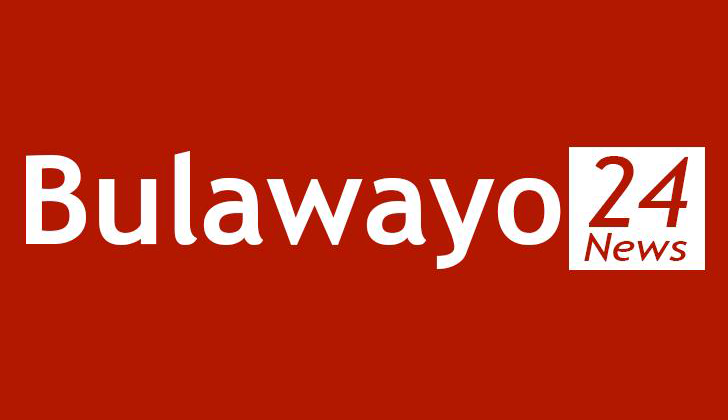 "Usa kanganwa chezuro nehope!" (One must never forget yesterday's troubles with sleep!) so goes the Shona adage. All those who forget the past are doomed to repeat the same mistake over and over again ad infinitum and the price they have to pay for their folly is often heart breaking.

When it comes to elections Zimbabweans have been conditioned, by Zanu PF propaganda, to treat any meaningful post-mortem discussion of the elections as a total waste of time. The party will state its own position; the elections were free, fair and credible and Zanu PF's landslide victory and assuming of the reins of power is legal and legitimate. Anyone else with anything different to say on the matter is downed out. The nation is forced to accept Zanu PF's victory enthronement as fait accompli by the swearing in of the president, members of parliaments, new cabinet, etc. The nation is stampeded on!

Zanu PF has played a very active role in making sure the people of Zimbabwe have no time to reflect on each rigged election and hence the reason the country has had rigged elections for the last 38 years and counting. The root cause of the country's economic meltdown and political paralysis was and still is the failure to hold free, fair and credible elections. Rigged elections have allowed corrupt, incompetent and even murderous thugs on both sides of the political divide to occupy positions of power and authority.

It is as clear as day that Zanu PF rigged the 30 July 2018 elections to claim a landslide victory and the presidency and, as usual, the party has been as keen as mustard to force the nation to accept the regime's claim to power as legitimate and to move on. And therein lies the rub; the country has been stuck in this hell-on-earth of economic ruins and brutal political oppression for the last 38 years.

"You can't expect us to reform ourselves out of power," Professor Jonathan Moyo once boasted. That was his happier days when he was one of the Zanu PF ruling elite enjoying absolute power. The November 2017 military coup changed all that, he was one of the G40 leaders who had to run for dear life and has been tweeting from hiding ever since.



Still, the point is Zanu PF will never implementing any meaningful democratic reforms to allow free, fair and credible elections. Never ever!

So the consequence of accepting this vote rigging Zanu PF junta, per se illegitimate, as legitimate is not just another five years of gross mismanagement, rampant corruption and political bullying and thuggery but, worst of all, the certainty that Zanu PF will rig the 2023 elections.

We are well and truly stuck in a rut but only because we have refused to learn from the past, we have chosen to learn nothing from yesterday's rigged elections and now we are stuck with the curse of rigged elections and all the misery that comes from having corrupt and illegitimate regime.

If we are serious about getting Zimbabwe out of this economic and political hell-hole then we must demand the holding of free, fair and credible elections. We must not just pay lip service to the demands to implementing democrat reforms, pre-requisite for free and fair elections; we demonstrate in any way we can that we will not rest until our demands are met.

If this illegitimate Zanu PF junta is still in power and responsible for holding the next elections then the people of Zimbabwe have yet to learn from the past and therefore deserve another five years of corrupt and tyrannical Zanu PF rule! Until this nation learns the lesson of the folly of accepting illegitimate regimes the curse of rigged elections will remain and repeated time and time again.

This nation will never have any meaningful economic recovery or political stability because these are only possible when the country has a legal, competent and accountable government and not these illegitimate regimes!



All articles and letters published on Bulawayo24 have been independently written by members of Bulawayo24's community. The views of users published on Bulawayo24 are therefore their own and do not necessarily represent the views of Bulawayo24. Bulawayo24 editors also reserve the right to edit or delete any and all comments received.