Opinion / Columnist
Is MDC really for the people or just opportunistic?
17 Sep 2018 at 17:12hrs |
Views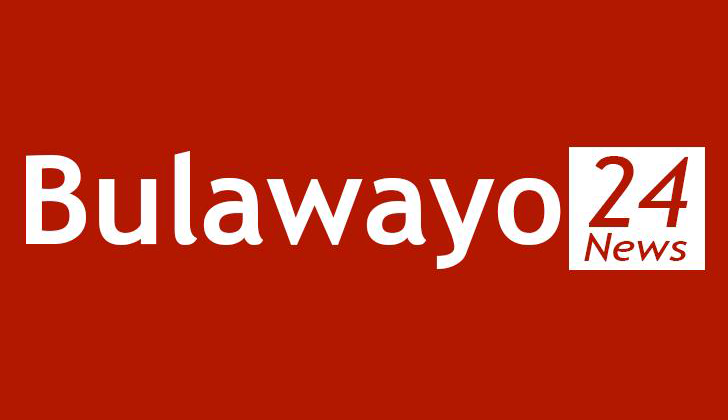 MDC on its inception was more of a Workers party formed by trade unionists led by the late Dr Morgan Tsvangirai. The party eventually grew into a formidable vibrant opposition party with the likes of energetic youths in the form of the late Learnmore Jongwe, Munyaradzi Gwisai, Tafadzwa Musekiwa, Job "Wiwa" Sikhala and so on. The party came with a thunderous shake in Zanu pf strongholds capturing parliamentary seats in its first Zimbabwean plebiscite.
As time went by and as people noticed the rise of the MDC opportunists joined the party. These opportunists are like vultures, they can spot from a distance. The party which had party stalwarts like Prof Ncube, the late Gibson Sibanda, Giles Mutsekwa, Sekai Holland started showing cracks with the arrival of opportunists whose sole desire was to benefit should MDC lead government. These are the people l should like to point out they have soiled the MDC.T he party split with counter-accusations flying from one side to the other. This led to a split to several MDC formations which with time would be their greatest undoing. Zanu pf watched in glee as their only threat split. So, in a way a Zanu pf win is met with accusations of rigging in elections the MDC fully participates but cries if results go the other way.
The local authorities countrywide have been MDC dominated. Has anything changed in a way these authorities are run?MDC councillors after getting elected became greedy, like their Zanu pf foes they had beaten, even worse. The local authorities like before, full of Zanu pf supporters, became dominated by MDC as they said: "it was their time to enjoy". Water bills and rates are so high that one wonders if it is a bill for a house or an lndustry. They refused, despite many calls, to have pre-paid water for they knew their cash cow would disappear.
The councillors have bought council stands for speculative purposes, they have opened flea markets they rent out (Gweru is one example). Then election time people are told Zanu pf should go so they continue to loot with impunity. During GNU MDC never sought electoral reforms because they were enjoying perks that come with public offices. They only cried after the "death" of GNU with some even asking government to extend its period!
In a way this says a lot about people seeking to represent us, it is not to serve but for self-enrichment. Once elected into office they compete to steal like they say making hay while the sun still shines.
The big question we should all ask ourselves is are these opposition people doing it for us or themselves? Each time there is an election ask the persons seeking your vote why they think they deserve to be in that office. At one time Gweru local authorities sent more than ten councillors to a boxing tournament in Chiredzi, all these were MDC councillors! Imagine the Gweru authorities saying they have no funds to do this service yet have money in allowances for fun loving public office bearers.
Cholera outbreak in Harare and typhoid cases in Gweru all further expose these opportunists who hijacked the MDC.N ow and again we are told Jeffery Morton is closed for maintenance routine same thing in Gweru yet bills come that can send one to an early grave.
Public office bearers do not necessarily have to be MDC or Zanu pf like some people think. They are non-political people willing to do better than these modern day thieves.
Source - AT Kadada
All articles and letters published on Bulawayo24 have been independently written by members of Bulawayo24's community. The views of users published on Bulawayo24 are therefore their own and do not necessarily represent the views of Bulawayo24. Bulawayo24 editors also reserve the right to edit or delete any and all comments received.